Industrial Plant Mister
Misting your plants regularly helps keep them healthy and good-looking. And this industrial tough mister will look great even when it's sitting idle.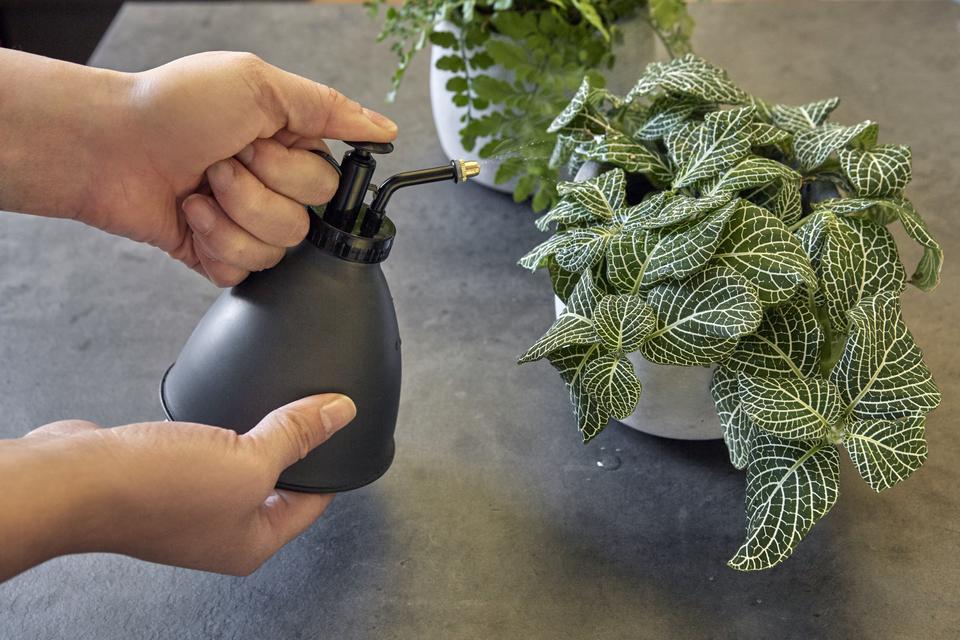 Industrial plant mister for keeping plants healthy
Plant mister in a stylish industrial design that's perfect for keeping your greenery healthy and growing.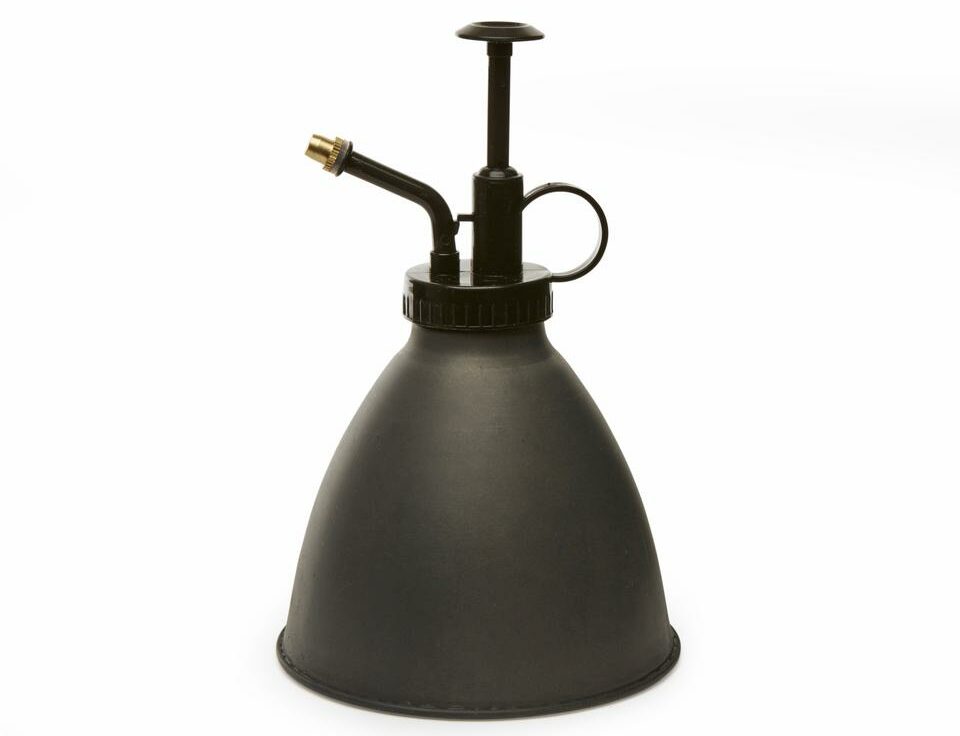 Simply fill with water and push down on the pump for instant mist. This galvanized mister has a black zinc finish and can hold 320 ml / 10.82 fl oz of liquid.
Dimensions: 14.2cm x diameter 8.4cm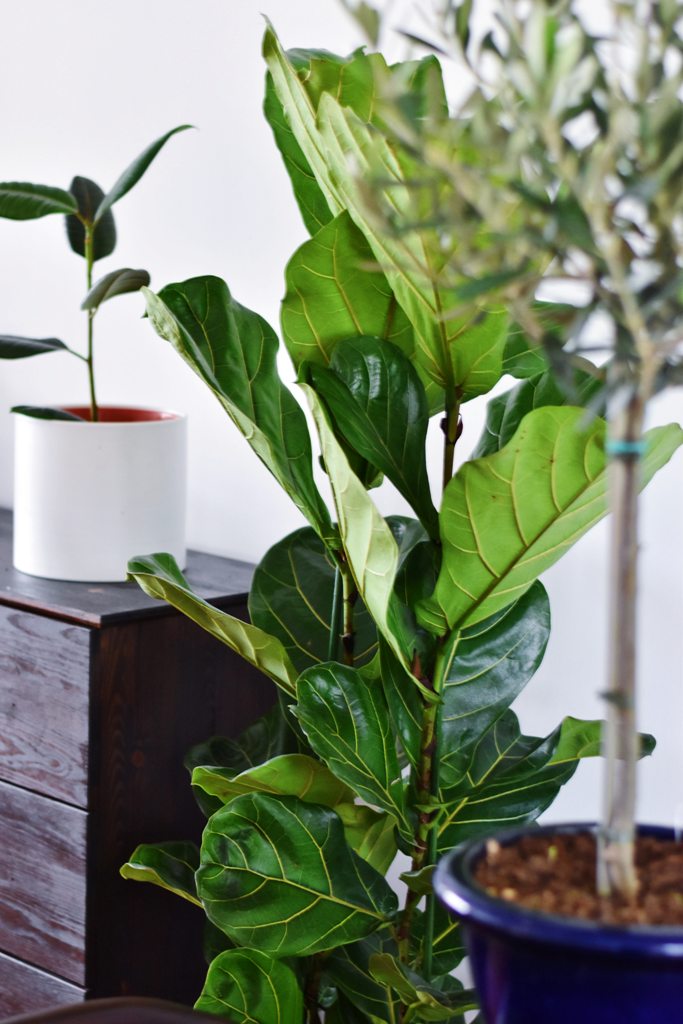 Industrial Watering Can
This contemporary, watering can with an industrial vibe ensure caring for your plants, flowers and herbs is an absolute delight. This watering can have a capacity of 950ml and with its unique shape, it looks good when not in use.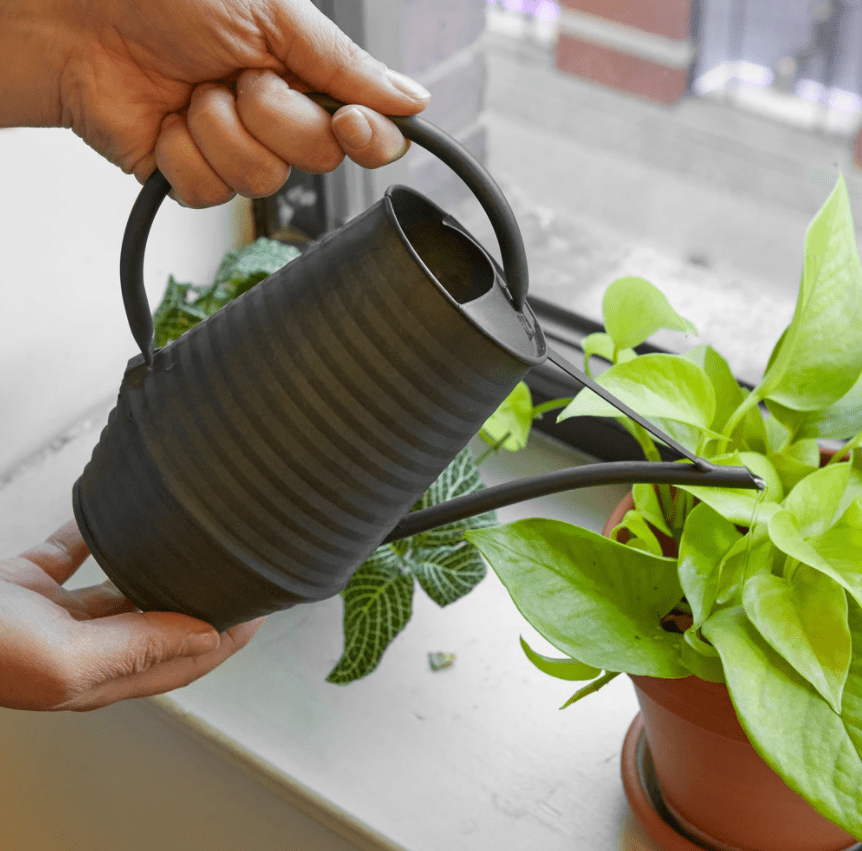 Holds 950 ml
Product dimensions: 34,3 x 19,1 x 12,7 cm