Finding quality repair services can be an uphill task, especially if you don't know how to go about it. While air conditioning units are quite durable, you would need to make some minor repairs once in a while. And for this, you would require the services of an AC repair expert.
If you happen to stay around the North Hollywood area of LA, finding the right experts might not be that difficult. Whether you are looking to repair a home unit or need help with an industrial air conditioner, Mor Air Inc is certified and trusted to get the job done.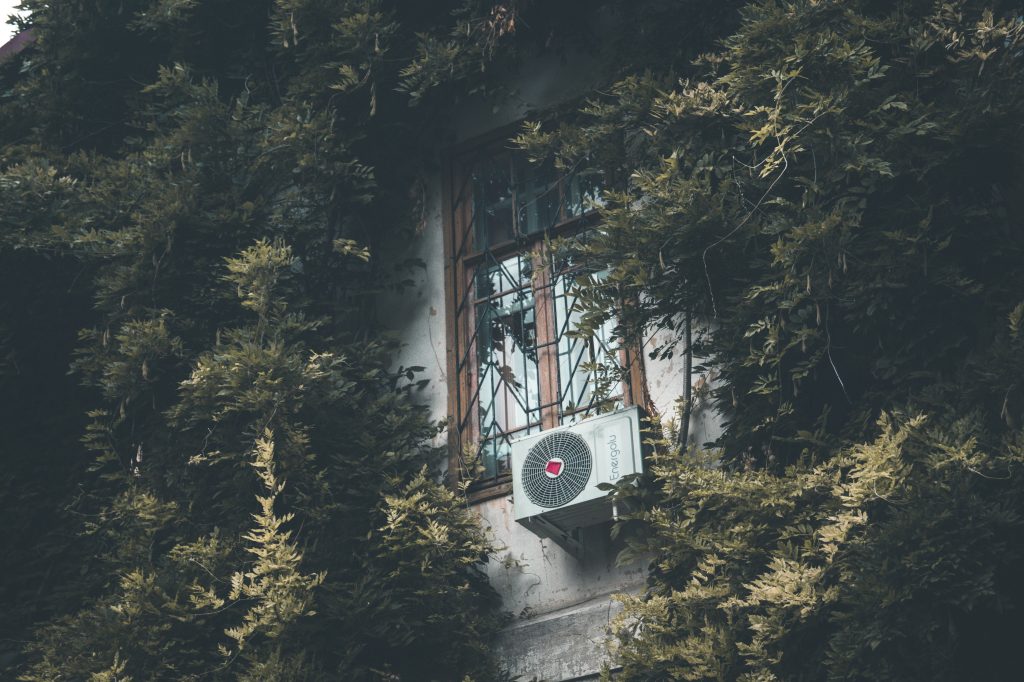 While you may have other options open to you, here are a few tips to help you find the right AC repairman.
Before you Begin
Before you go ahead searching for a professional to take a look at your faulty AC, you should first try to check the unit yourself. It is standard practice to be sure that the AC is genuinely in need of repairs. Air conditioners are a tricky piece of equipment, and a burnout wire or a blockage in the vents could cause it to stop working. So you want to ensure you cover all the possibilities before going in search of a repairman. You can find out more about some of the common ac problems and how to detect them.
It is also essential that you take note of the manufacturer and make of your air conditioner. Whether you have a central AC or ductless ac, you need to provide this information in addition to the problems you are experiencing with the unit. I would also suggest that you check if your brand has a repair service close to you. You can always check their website if there are any repair outlets close to your vicinity.
Ask Around
So you noticed a leak in the air conditioner or the unit stopped working altogether. The first thing you want to do is ask around for anyone that may have experienced similar problems. Or better yet, ask for references from any of your older pals in the neighbourhood. You can also try asking your close associates at work. The deal here is that you want someone qualified to handle the job, and someone in your circle might happen to know just the right person.
If you have the time, you can check around your neighbourhood. That is assuming you do not have anyone to ask. Air conditioning units are a standard piece in many homes and offices around the world. So finding one close to your home may not be much of a big deal. Again, if you stay around North Hollywood, you could give Mor Air Inc a trial. They are just up ahead by Saticoy street, a few blocks away from 7-Eleven.
Search Online
The internet is the best place to start your search for an AC repair expert. A lot of businesses are getting on the .com train, and most of the best companies in your neighbourhood know how important it is to be online. While there are also new startups that you can try out online, it is always best to go with the industry experts if you want the best services. You can be sure that they have their integrity to protect, so you should expect them to be at their very best.
You can check for listings on YELP or other business search directories for ac repair near you. That is an excellent place to find the best hands to handle your projects. Most of the businesses on these listings have the proper certification and have the right equipment and skills to get the job done. You want to also check through the ratings and reviews to help make your decision on who to hire. You can check below for how to hire smartly;
https://lifehacker.com/how-can-i-find-and-hire-a-good-responsible-handyman-558507563
When you find HVAC professionals like RMS give them a call and book a meeting. It is always best to handle transactions in person instead of on the telephone. A face to face meeting allows you to ask all the pressing questions you might have. It is also an excellent opportunity to make your final assessment of the business before parting with your cash.
By now, you should have the contacts of a few heating and cooling equipment experts in your area. So all you need do is give them a call and take it up from there. But just in case, you need a referral, remember Mor Air Inc is just up ahead by Saticoy Street.