The silk fabric is known to be one of the most popular types of cloth that many people fancy. Whether you choose to wear it as your daily ensemble or use it as your sheets inside the bedroom, you are making an excellent decision. If you are not that familiar with fabrics, you are not the only one. You will be shocked to find out that many people, including women, lack knowledge when it comes to choosing the right fabric. With a lot of selections to choose from, it is kind of difficult to spot an authentic silk cloth from a fake one. To guarantee that you are getting top value for your money here is a quick guide on choosing high-quality silk.
Here are some reasons why a lot of people prefer using silk as compared to other fabrics.
It has a smooth and flowing texture that feels good on the skin.
It looks exquisite and can be used for most occasions.
It is excellent for people who have sensitive skin because of its hypoallergenic properties.
Easy to hand wash and maintain.
It adapts well on all kinds of weather. You can wear it any time of the year.
Using silk sheets can help promote better sleep at night.
Silk is beneficial for your skin because it prevents wrinkles and prevents it from losing moisture.
Shopping for silk can be quite tricky, especially if it is your first time doing this. Some sellers could easily trick you into buying low quality or worst fake silk. Here are some quick tips on how to choose high-quality silk fabrics.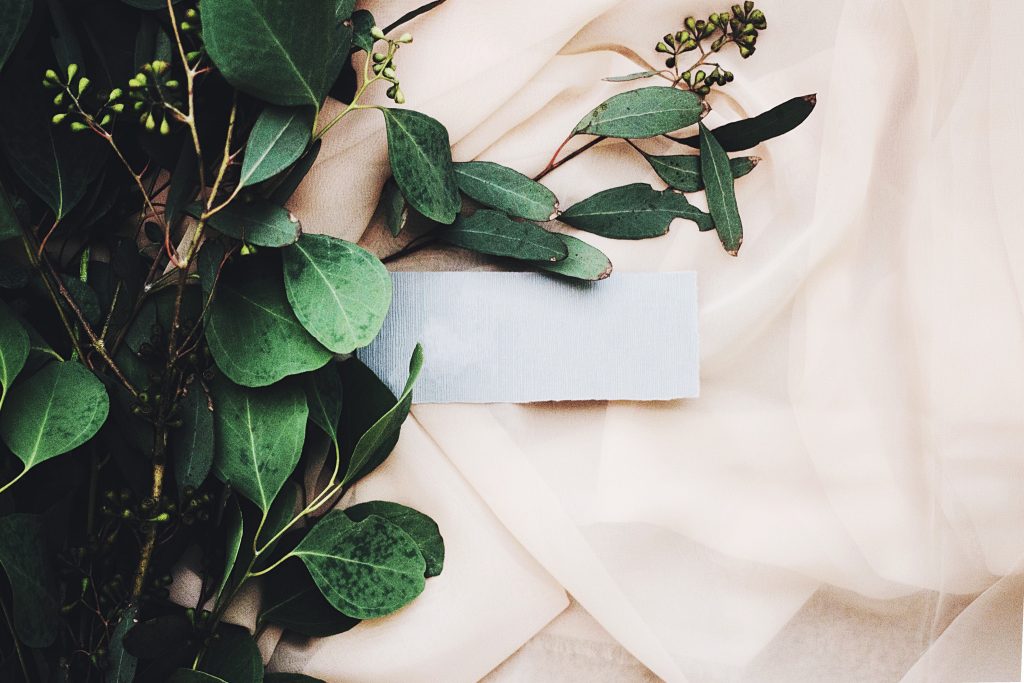 Feel the fabric
When buying silk, it is essential to feel it by gently rubbing the cloth against your fingers. You should feel a warm sensation which is a good indicator of authenticity.
It should be realistically priced
It is hard to resist buying yards of silk at a lower price. However, you should be extra careful because you might end up purchasing synthetic ones which costs a lot less as compared to original ones. Also buying low-quality silk will never be worth your money.
Examine the quality
If you want to have authentic silk, it is recommended that you go for hand made silk. The texture and the weave may not be even as compared to machine-made silk, but it is expected to be that way. Handmade silk is expected to be unique in its way.
Be familiar with silk
There are several types of silk in the market. It can be challenging to distinguish which type of silk it is if you are not trained. Here are some examples of silk that you should know about.
Mulberry
Habotai
Tussah
Charmeuse
Duppoini
Lastly, you can try doing a burn test to determine if the silk is fake or not. When you light it up, the fire is barely noticeable, and its smell is quite similar to burnt human hair. The thread becomes fine ash after burning it.