Pops of Colour
Keep the walls light, this doesn't mean that you must settle for a bland colour scheme. You can introduce colour into the bathroom through the accessories you choose.  From your towels to soap dispensers and matching light shades, baskets, and toothbrush holders. This way you will be adding energy to the room, not overwhelming the space. Add texture and colour to the floor with a beautiful rug. Utilising your accessories for your pop of colour makes it much easier to update your space in the future.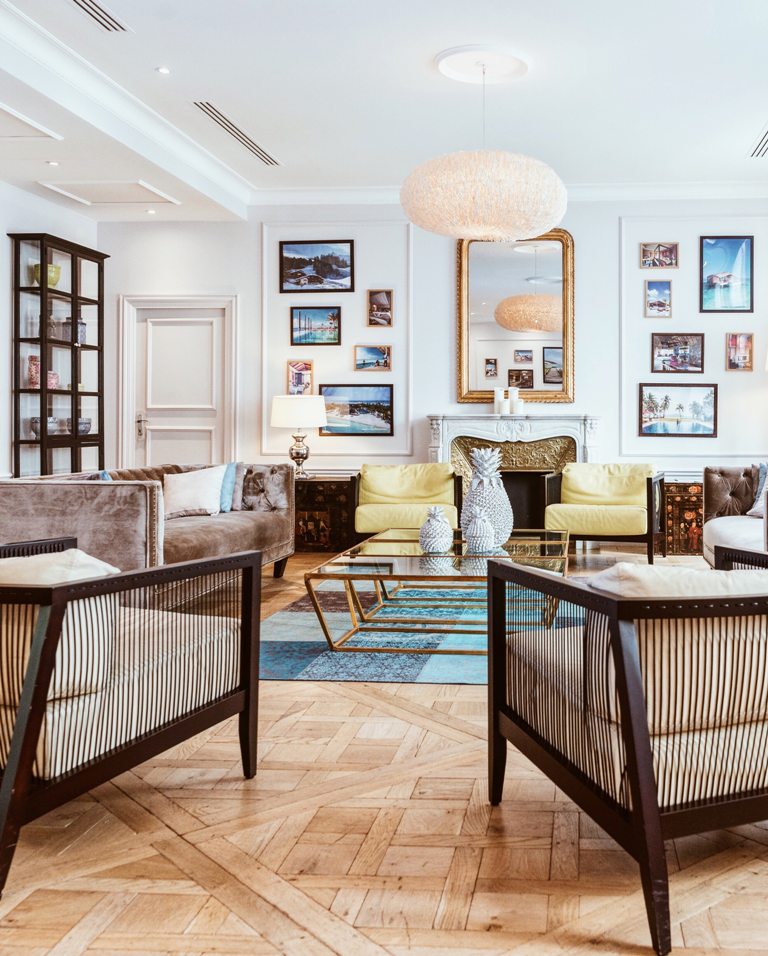 Aqualisa offers the following advice:
Conceal Pipework
Smaller bathrooms tend to have smaller showers and bathing spaces. However, you can increase the space you have in the shower by opting for concealed pipes beneath the tiling. By keeping pipes out of sight, you get more shower space. Concealing aspects of your shower is especially popular with homeowners fond of the minimalist aesthetic. It ties in with these trends nicely as it keeps bathrooms looking clean, sleek, and straight-lined. Always choose trained professionals to carry out the work for you.
Go Smart
Bring your showers right up to date by adding some of the trailblazing technology in the industry. Now our bathrooms can utilise leading technologies to make showering or bathing easier and more enjoyable. There are a number of technologies available that can make showers only operate at your preferred temperatures, fill baths to a set depth automatically, change pressure with the touch of a button and be controlled remotely. Your smaller bathroom can pack a big punch with these innovative products.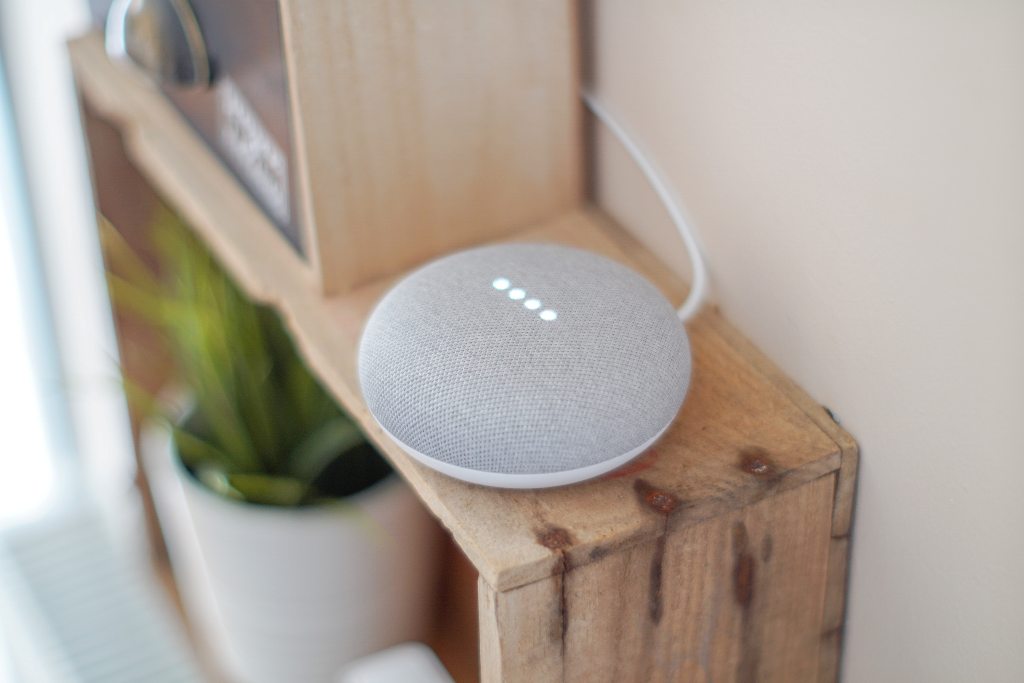 Upgraded Lighting
An easy way to update your bathroom, particularly a small bathroom, is updating your lighting and lighting fixtures. For a beautiful bathroom flow, you can replace those low light bulbs with LED lighting. This is particularly flattering around any mirrors. We recommend a lower wattage day light bulb. If your bathroom doesn't have any windows, this is perfect for replicating daylight and providing enough lighting to apply makeup.