When buying a house in Houston, it is normal practice for buyers to inspect it before closing a sale. A home inspector is hired to check out the house for mechanical issues or health and safety concerns.
The city of Houston is the most populous city in the state of Texas, United States. It is a city built on marshy and swampy land. Due to this, it has had its fair share of hurricane and flooding. This may sometimes affect a house and create a need for an inspection.
Simply put, a home inspection is the physical examination of the condition of a property. Certified inspectors will check for any deficiencies, non-functioning systems or any unsafe thing about the property. You can check out important details of inspection here.
Note that no building is perfect and it is not an issue of a pass or fails. An inspection merely helps in negotiations, giving a buyer important information to help them make the decision to buy or not to buy the property and what price will be acceptable.
Selling a home involves at least two parties; the seller and the buyer. In the same vein, there are two types of home inspections. These are the seller's inspection which is done before a listing and the buyer's which happens after the buyer has made an offer but before closing the sale.
Sellers who know they will be listing their homes for sale prepare for that by inspection so they can fix potential issues that might affect the sale of the house. Buyers on inspecting the house may make a new offer or request repairs if there is a need to do so depending on the inspection report they receive. Generally, it is the buyer's report that determines whether the transaction will go ahead and on what terms it will.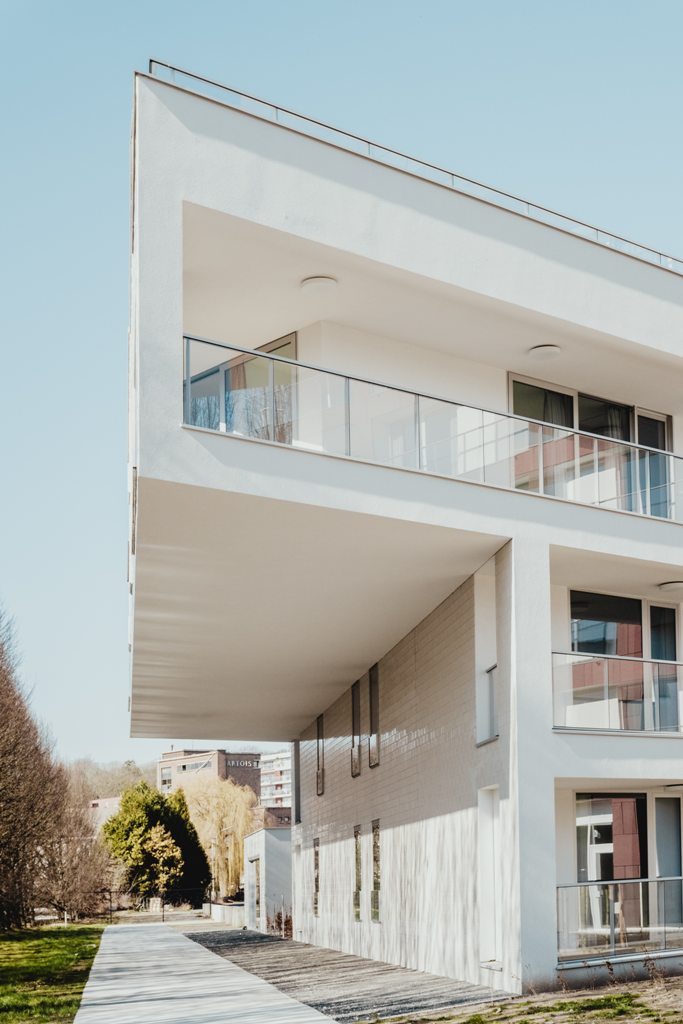 Reasons Why You Need To Inspect a Home
Purchasing a house is a huge investment. This is where a lot of people spend most of their time. It is a place of relaxation and comfort, so as a buyer, you want yours to be free of any issues. Unless it is part of your plan, you do not want to have to spend your time and money fixing, repairing or renovating a home you just bought instead of enjoying it.
A home inspection is necessitated by the need to be sure the house is not suffering from the ill effects of age, flooding, plumbing leaks, hurricanes or fire. All these may have a hidden or negative long term effect on a house and as a buyer or novice, you may not notice or see these things since you likely do not know where to look nor do you have requisite tools for checking.
Be aware that there is a difference between a home inspection and a home appraisal. While the former focuses on the physical condition of the structure, the latter is concerned with the value it can command in the real estate market.
How it Works
A buyer will typically hire inspectors from a company like houstonhomeinspectioncompany.com to examine and investigate a house or property and get a written report about the condition of the property. This will include whatever repairs or maintenance issues that may exist. The inspector assesses the house from the foundation to the roof and also examines all the systems and their functionalities.
Depending on the assessment and report, a buyer can decide whether they want to go ahead with the purchase, renegotiate the deal either by getting a reduced price or getting repairs and renovations done. They could also simply cancel the deal. If a repair is agreed on, there may be another inspection using the original inspector to verify that the problem has been fixed.
What Inspectors Look For
Inspectors do not bother with checking for cosmetic damages like peeling paints nor any other inconsequential issues that can be easily fixed by a handyman except of course it is a safety issue. They check for structural and facility defects. These will cover the following:
Structural issues in places such as attic, walls, floors, ceilings, foundation, and basement.
Plumbing issues.
Heating and cooling systems.
Electrical system.
Water and sewage.
Pest and insect infestation.
Mould and mildew.
Fire damage and any other potential safety and health issue the property might have.
Conclusion
Inspecting a home can help both the seller and buyer of the property. The seller can discover any faults with their property and carry out repairs to improve the chances of a faster sale and they are also able to sell the house at a good price.
For the buyer, be it an existing property or a newly constructed one, an inspection can identify where there are issues or potential problems, oversights in building construction or maintenance and where repairs may be needed. This will save you a lot of money, stress, aggravation and future regrets.