As Christmas draws near, many of us will be looking for the best deals on celebratory, sparkling wines, such as champagne, prosecco, cava and others. We'll have a look here at what kind of value is out there for the discerning drinker who does not want to blow their festive budget too quickly.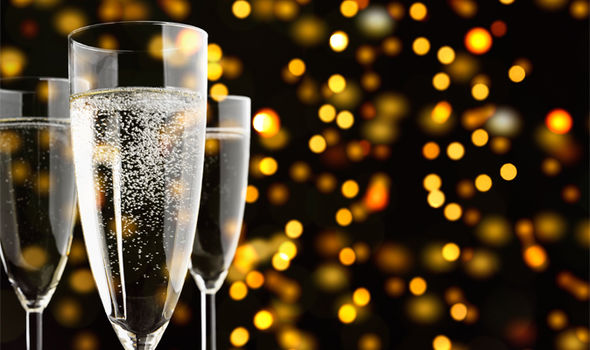 Of course, the wine that will be top of many people's list for the big parties this Christmas season is champagne. If you are looking for a reasonably priced bottle or two, then going to Waitrose might well be a good idea. This supermarket is offering champagne drinkers Charles Lecouvey Brut at £15.99 a bottle. This wine is a delicious combination of Chardonnay and Pinot Noir grapes, and offers a delicate mousse with a long finish. Add some Cointreau and cranberry juice, and it makes a superb cocktail that your party guests are bound to love.
If you prefer a bit of Bolly, then Tesco has Bollinger Special Cuvee Brut on offer at 24 percent off, giving a price of £34.99 per bottle. Each bottle has a minimum age of four years, with Pinot Noir grapes dominating. A full-flavoured champagne with a biscuity edge, this well-balanced and elegant champagne offers a refined finish with superb length on the palate.
When it comes to prosecco offers, one of the best places to start looking is Winesdirect.com. This comparison site highlights some excellent offers for prosecco lovers, with supermarkets offering some good deals.
Asda have their own brand of Prosecco Spumante Extra Dry available for just £5 a bottle, a price which is the result of a tasty 17 percent discount. This delicious vintage is packed with fruity flavours, offering drinkers enticing flavours of lemon, pear and crisp apple. A refreshing acidity adds balance to the sweetness which is present.
Another good deal out there for prosecco lovers can be found at Marks and Spencer. Here, drinkers can find a bottle of Conte Priuli Prosecco DOC retailing at £6.75, 26 percent off its usual retail price. This wine is an ideal accompaniment for a light smoked salmon dish, but can also be drunk simply for the sake of enjoying its elegant freshness, accompanied by hints of peach and honeysuckle scents.
If you prefer to buy prosecco by the case, then Tesco have a great deal on offer for you. Their Plaza Centro Prosecco is going at a very reasonable £42 per case. This prosecco provides drinkers with soft lemon tones in its taste, and is a refreshingly crisp wine, ideal for drinking at parties.
If you fancy a cava, then Waitrose might be your best bet. They are offering Waitrose Cava Brut at £6.99 a bottle. A traditional cava, made from native Spanish grapes, this consistent wine offers great value. Its all-round citrus flavour gives it great versatility, and it is a good option for any social occasions.