The flooring in your home is essential for both the overall design of a room and how practical space is to live with. Nowhere is this more important than in your bathroom. When installing bathroom flooring, you need to think about the practicality of your choices and how it will work in, what can be, a small space.
At the moment, many of us may be craving a new bathroom to go with some spring cleaning and redecorating. Because of this, we've put together a dos and don'ts article for bathroom flooring to help anyone who may be unsure of what to look for.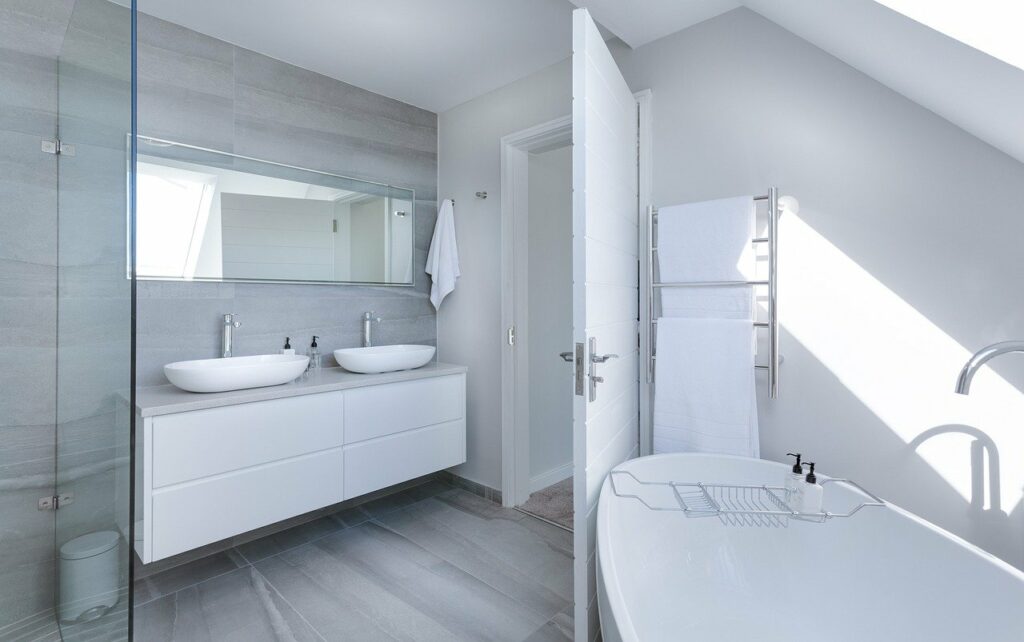 Do think about tiles for your flooring
The critical thing when it comes to your bathroom flooring is the material you choose. Some materials are completely unsuitable for a bathroom, and we'll cover those later, but there are some great options. One of the best bathroom flooring material you can choose is vinyl flooring. Not only is this a highly durable and water-resistant material, but it comes in a wide variety of styles. Vinyl flooring is also comfortable underfoot, which gives it an advantage over ceramic tiles. These tiles are another popular choice for bathroom flooring, and while they do not have as many benefits as vinyl, they are better than other materials.
Don't install hardwood or carpet
While this may be obvious to some, it is worth repeating. Hardwood flooring, while looking attractive in certain settings, should never be installed in your bathroom. As natural wood is a porous material, it will absorb moisture, which in a bathroom is hard to avoid. This can lead to the wood warping and becoming damaged, leading to further issues and becoming an expensive problem to fix. Carpet is another material that you should never install in a bathroom. Due to the moisture present in a bathroom and how easy it is for the floor to get wet, carpets can easily absorb this, leading to mould developing.
Do think about colours
It can be very easy to only think about neutral whites and greys when designing a bathroom, as so many of the traditional fittings such as baths and sinks are that colour. But over recent years, bathroom designs have evolved, and we are now seeing more exciting and bold uses of colour in bathrooms. When using a flooring material such as vinyl, there are lots of different colours and styles you can choose from to help you express your style in your bathroom. It's also important to keep in mind the other colours present in your bathroom, such as wall tiles or paint, to find a flooring style that fits well and creates a cohesive design.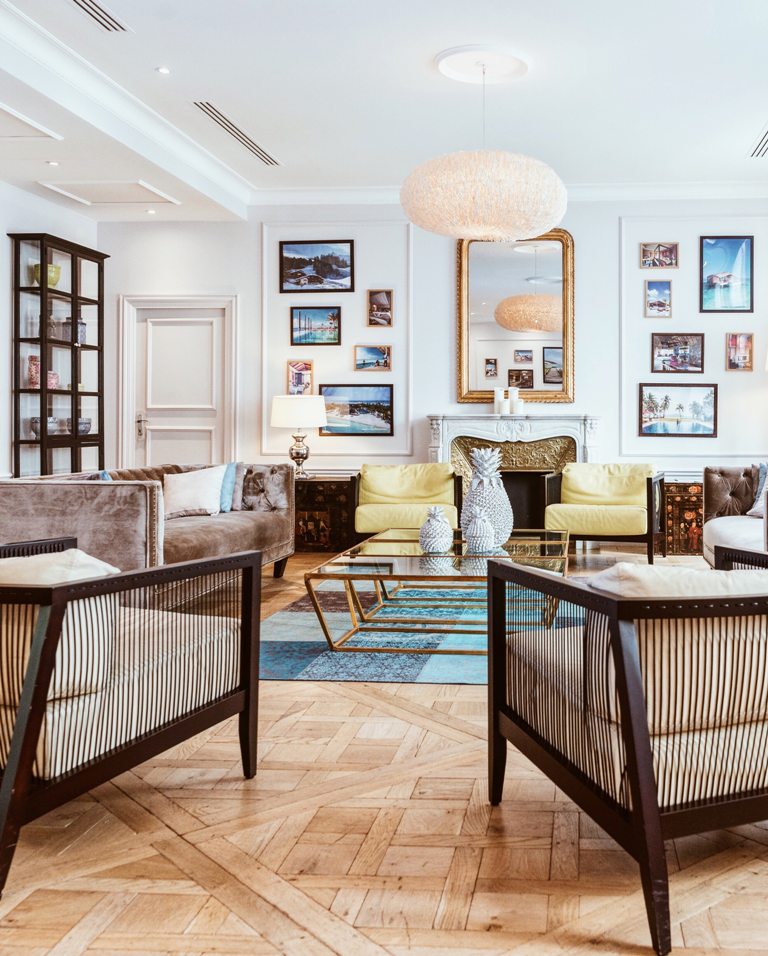 Don't overlook underfloor heating
A feature that has become more popular over the last few years is underfloor heating. By installing either pipes or wires under the floor, heat is transferred through the floor, helping to heat the room and provide a lovely warmth underfoot. This can work brilliantly in bathrooms and make those dark winter mornings standing on a cold floor waiting to get into the shower or brushing your teeth more barrable.
The important thing to remember with bathroom flooring is that you want to end up with flooring that you will love and be able to enjoy for years to come. By taking your time to research materials, colours and patterns, you can find and develop a floor that will work brilliantly in your bathroom while remaining practical and usable.