Home renovations take place at various points throughout our lives and are a way of improving or changing our homes. While we recognise the thrill and desire to complete these projects solo, there often comes a time when you must take a step back and enlist the help and services of a professional.
With a record number of people undertaking a range of renovating and redecoration projects throughout lockdown, we feel confident that some out there may have picked up the renovation bug!
Jump right in to find out the moments when you may need the services of a professional during your project.
Extending Your Home
If you are planning to add an extension to your home as a part of your renovation process, you would most certainly need the services of a professional at some point.
While there are some elements of this that you could do yourself, there are more intricate jobs that would require the skilled eye of a professional tradesman. This often includes installing new plumbing, running gas lines throughout the property, and a range of other skilled jobs.
Naturally, the tradesman would be able to complete a job like this for you, but this is not the only time that they would be of help during your renovation. This leads us to the next point.
Conducting Relevant Safety Checks
It goes without saying, that to minimise the risk of an injury or accident taking place, you would need to conduct relevant safety checks regularly. While this would protect yourself and any other budding DIY-er who may be working on your renovation, it also ensures the safety of any professionals who might be assisting on your project.
There are checks that you could complete yourself, as someone who is overseeing the project itself. However, when it comes to jobs like boiler servicing, you would want to ensure the services of a professional complete this. From boiler servicing in Gateshead to installations in Grimsby, companies like NG Boiler Servicing will be of utmost assistance in moments like these and more.
Having a suitably working boiler will ensure there are no issues with your gas supply throughout your renovation while also minimising the chances of a leak taking place.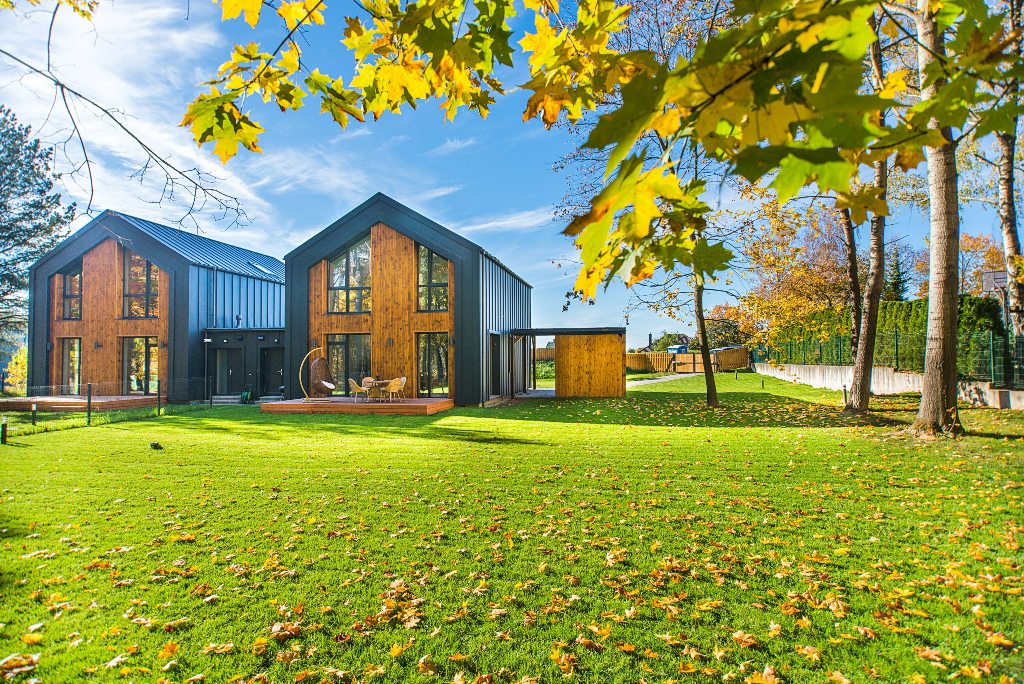 Project Design
Naturally, when wanting to renovate your home, you would be somewhat protective over the design plans. We get it; we have been there a few times ourselves!
However, if you are attempting something a bit more intricate or which needs a more attentive method of design, you should use the services of a design agency or something similar. You would be able to have input on the design while also ensuring that the process is managed by a seasoned professional with experience.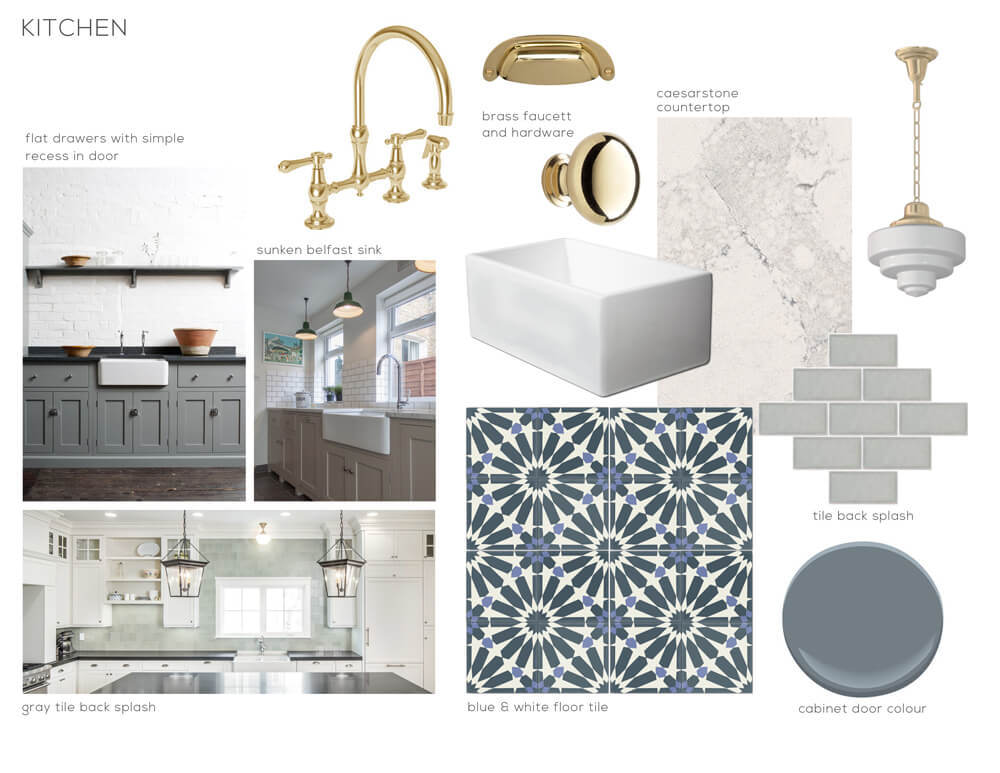 While these are but some of the moments during renovation projects when you may need the services of a professional, we hope it has shed some light on the topic and left you feeling more knowledgeable about when you should be in contact with one.