No matter how much we try to fight it, the ageing process happens to us all. Whether you invest in the best skin care products or make exercise a priority, we all eventually retire and enter old age. Your home should be your pride of joy and the place you live your best years in, so keeping up with your health and making special adaptions as you age is key for staying independent.
Whether you're simply thinking about the future, or you've noticed a decline in your mobility, here are some tips on how to adapt your home as you age, to ensure it works well for you.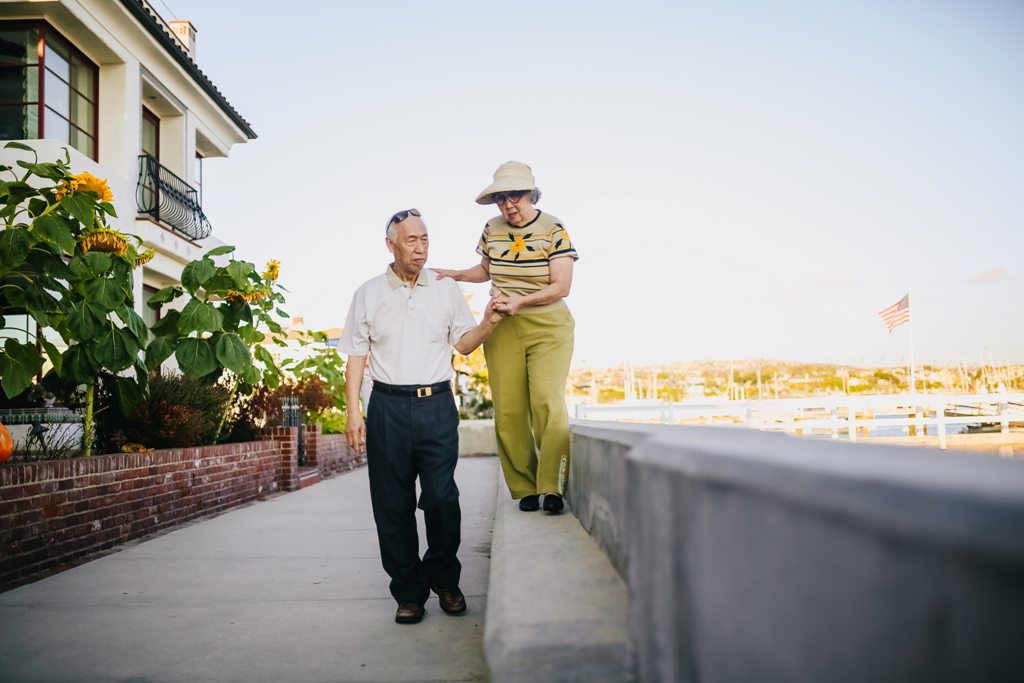 Install Handrails
As you get older, you may not be as good on your feet as you used to be. To avoid any slip and fall accidents, you may want to consider installing handrails at the entrance to your home, as well as in the bedroom, bathroom, and living room. Handrails are a great home adaptation, giving you something to grip onto and keep you stable.
Consider a Stair Lift
If you have stairs in the home, getting up and down them as you age may get increasingly difficult. While an extra bannister rail may be helpful for some, a stairlift can help you get up and down your stairs much easier. Kudos Stairlifts has a range of stairlifts to choose from, so whether you want a straight stairlift or curved, the team is an approved specialist stairlift supplier. Kudos Stairlifts pride themselves on the level of support and aftercare they give their customers, including a 24/7 emergency response team should your stairlift malfunction.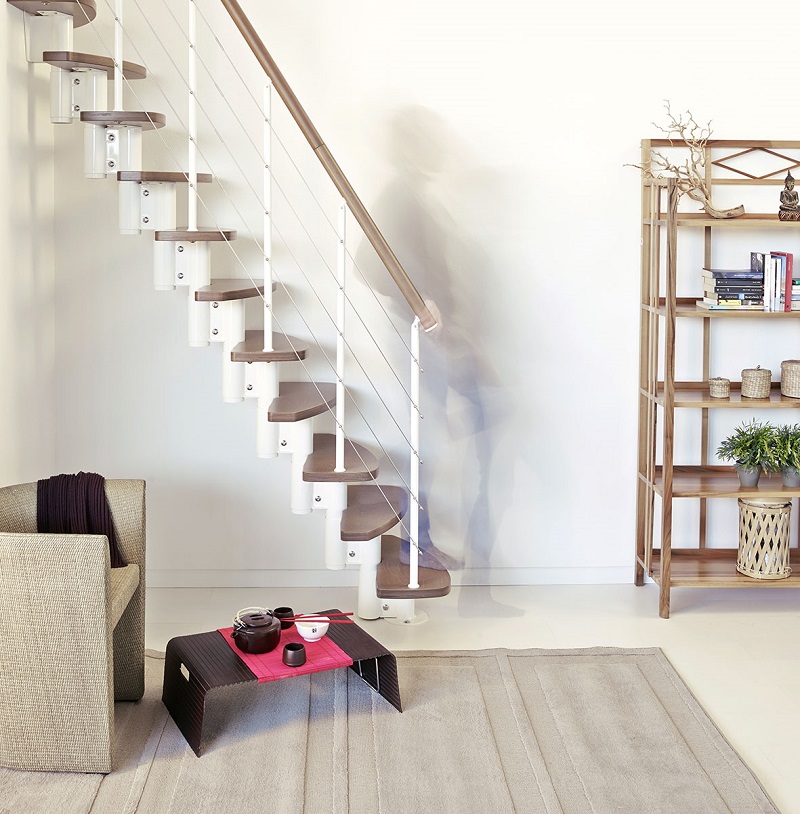 Use Motion-Sensor Lights
As you get older, your eyesight may begin deteriorating. If you're struggling to see objects that are right in front of you, there are all sorts of hazards around the home that you may not see which could put you in danger. Make sure your property is well lit and consider installing motion-sensor lights that automatically switch on when you enter a room or get out of bed. This will help you see where you are going and reduce the risk of falls.
Remove Throw Rugs
As you move around your home, the last thing you want is to have a nasty fall and be unable to get back up. There are hazards on the floor like a throw rug that may look nice but may not be steady on your feet. Fall injuries are commonly associated with rugs and they are known as a tripping hazard, so it may be wise to remove them. Even if you purchase a non-skid rug, there is always the risk of tripping.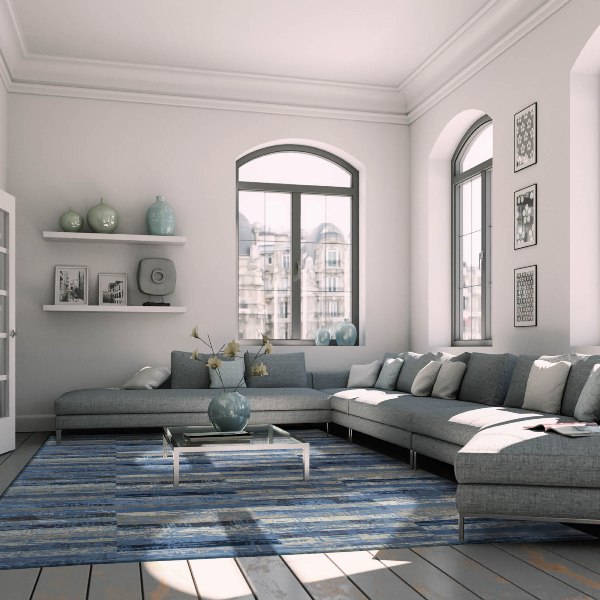 Monitor Smoke Alarms
You must have smoke alarms installed in your home and regularly test them once a month to ensure they're working as they should. Should a fire break out in your home, smoke can spread at an alarming pace, so as you get older, you mustn't fall out of the habit of checking your smoke alarms.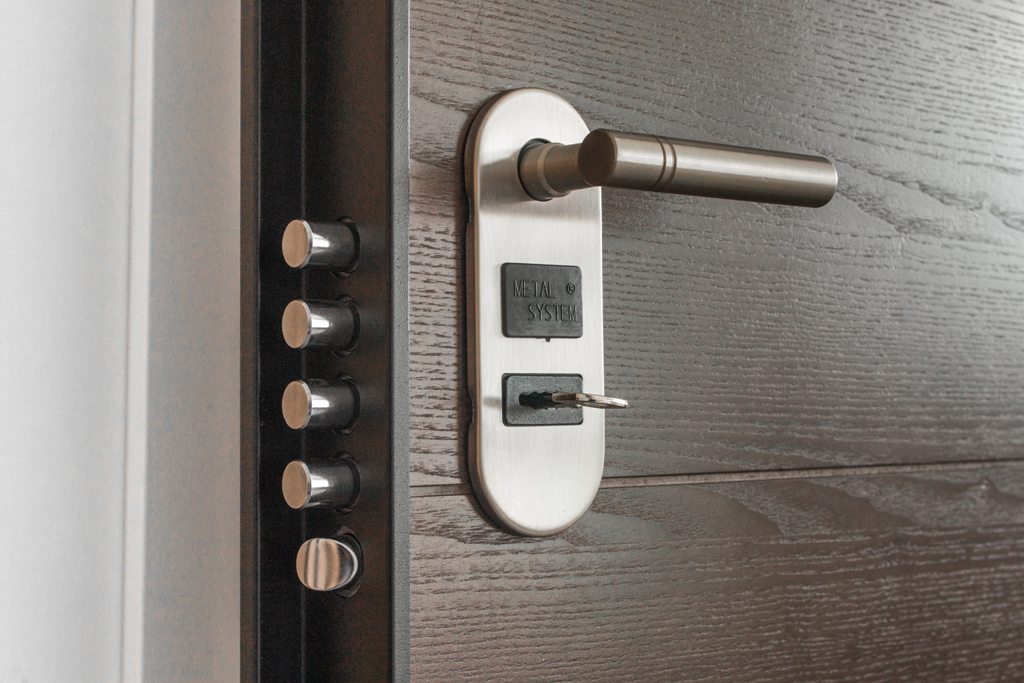 When it's time to retire, you may either want to put your feet up and have a well-deserved rest or explore what the world has to offer. No matter what interests you have, the tips above can equip your home to ensure you have everything you need to lead a good quality of life.