Homeowners are always looking for ways to make their houses stand out, whether it's a fresh coat of paint or new landscaping, but if you want to make your house stand out, consider making some smart-home upgrades.
In a world where we're constantly connected, it's no surprise that more and more homeowners are considering intelligent home upgrades to help make their lives easier. Various devices can make your home more comfortable, convenient, and secure, from automated lights and thermostats to security systems.
If you're thinking about selling your house in Phoenix, Arizona or Columbus, Ohio shortly, these smart home upgrades can also help make your property more attractive to potential buyers, regardless of its location. In fact, according to a recent survey from the National Association of Realtors (NAR), nearly half of all homebuyers say they would be willing to pay more for a home that came equipped with technology.
So, if you're interested in giving your home a high-tech makeover, here are four smart-home upgrades to help sell your house:
Smart home appliances: These are home appliances that can be controlled remotely by a digital device. This means that you can control these devices from anywhere globally as long as you have an internet connection. To set up your smart home appliances you need a manual from the manufacturer or learn more here.
Some examples of these appliances include:
The smart window air conditioner unit features a remote control for easy operation and various other convenient features. With its sleek design, this air conditioner will complement any decor. Additionally, the included air filter ensures that your air is clean and fresh.
Installing a smart thermostat is one of the simplest and most effective ways to make your home more energy-efficient. Not only can you program it to adjust the temperature when you're away or asleep automatically, but you can also control it remotely via your smartphone or tablet. This can be a major selling point for potential buyers looking to save money on their energy bills.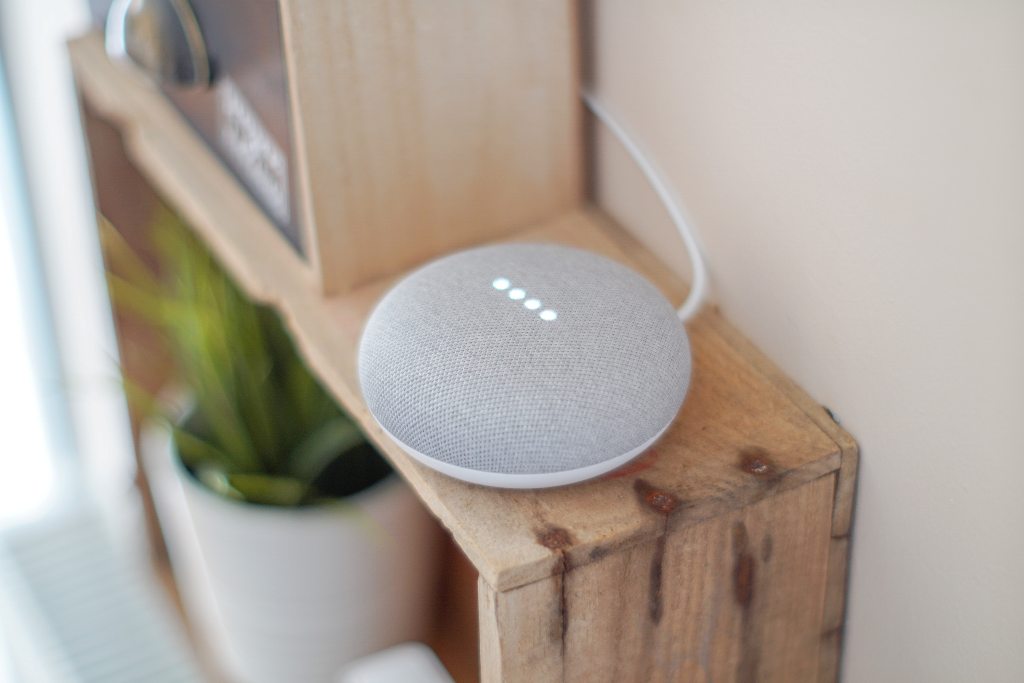 Smart lighting: Automated lighting is another great way to make your home more energy-efficient. You can set timers so that lights turn on and off when you need them, and you can even control them remotely when you're away from home. This is a great feature for both security and convenience, and it's one that many buyers will be looking for.
Smart security system: A home security system is always a selling point, but a smart security system takes things to the next level. You can receive alerts on your phone or tablet if there's any activity at your home, and you can even view live footage of what's going on. This can give potential buyers peace of mind knowing that their new home is well-protected.
Smart home hub: A home hub is a central device that allows you to control all of your other devices from one place. This can be highly convenient for buyers who want to manage everything from one central location.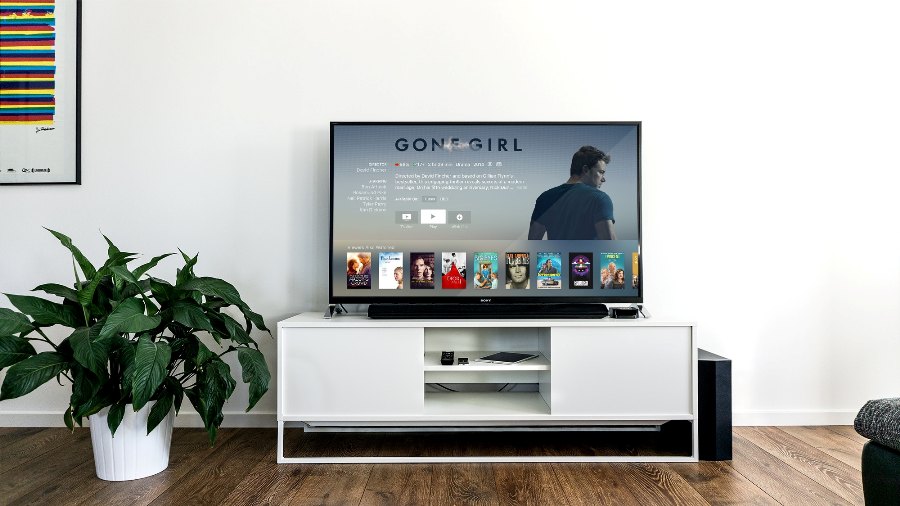 Final takeaway :
Installing smart-home features can make your life easier, but it can also make your home more attractive to potential buyers. If you're considering any of these smart home upgrades, consult with a qualified real estate professional to see how they can best be incorporated into your home selling strategy.