Skip to content
"Mind. Body. Spirit. Home. It's all connected."
Working with artificial grass in your new build's garden
With the population ever increasing, so too are the number of new houses being built. Indeed, it was reported in 2020 that 243,770 new houses were delivered in the 2019/20 period – the highest number for 33 years.
The housebuilding sector has been supported by the government during the ongoing coronavirus pandemic and is set to become one of the key industries to aid Britain's economic recovery as we move out of lockdown – despite the situation pricing a number of first-time buyers out of the housing market.
Despite this, and with so many new houses being built, many people will be looking at stamping their mark to turn their house into a home, and the exterior is just as important as the interior.
There are a number of different ideas you could use in your new build garden, depending on what you're looking to achieve and your gardening expertise, and using artificial grass can be a great tool to achieving a great garden.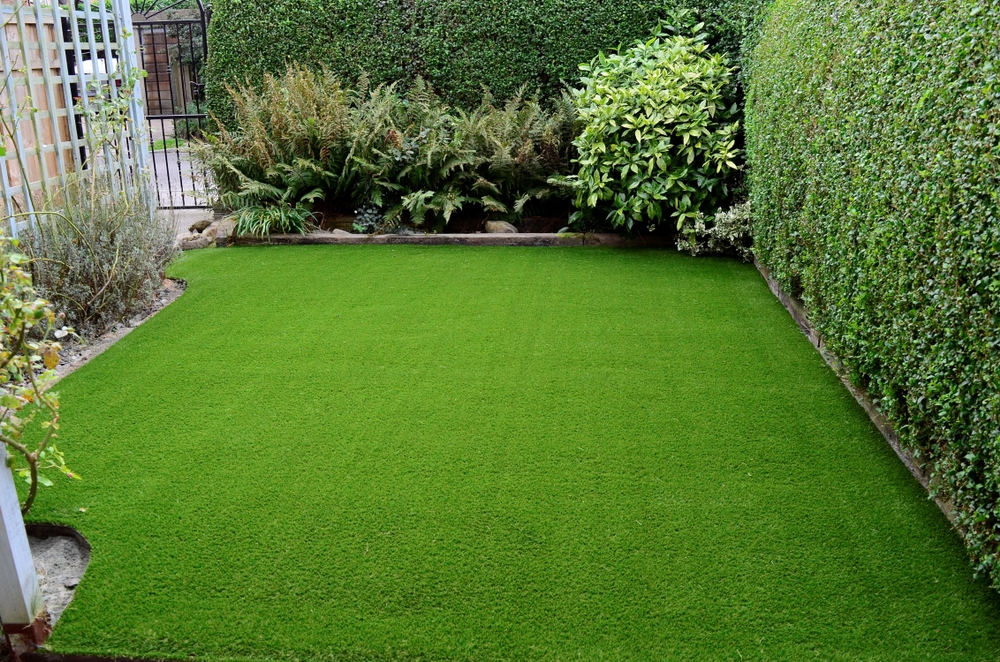 Easy maintenance:
Whilst there are many keen gardeners across the length and breadth of Britain, not everybody will be green-fingered.
For those who aren't enamoured with the idea of gardening, or simply don't have the time to maintain a lawn, this is where artificial grass comes in to play.
Without a need for constant cutting, artificial grass is the ultimate in low-maintenance options. Not only this but it's durable, so will last a good length of time. This makes it the ideal option for young families moving into their new home, or for those with pets.
Additionally, unlike conventional grass, the colour will not fade and will remain green and lush, without a need for watering.
When it comes to low-maintenance landscaping ideas, it could be worth considering how much artificial grass you want in your garden. For instance, do you want to fully cover your garden, or do you want to offset the lawn with some patio slabs and shrubbery?
Preparation is key:
When it comes to laying artificial grass, prior preparation is important.
For example, it's recommended to remove all weeds beforehand to give as much protection as possible. It would be a bit unsightly to have weeds coming through, so using a weedkiller and manually removing any debris will help mitigate this. A weed control membrane might also be useful.
It's also recommended to rake the base, as well as putting in edging boards and stakes for support, and if you're doing it yourself there are several help guides available to assist you.
Although moving into a new build might mean some factors such as weeds aren't as much of a risk, and if you're still in liaison with the building company you may be able to have some control over your garden, it is always worth double-checking the area is suitably prepared.
As with anything else, the measuring twice and cutting once principle comes in to play – you wouldn't want any issues with your garden later down the line!
Choosing the right grass for my needs:
It's important to consider what you're aiming to achieve with your garden when choosing grass. For instance, are you a family with young children looking for somewhere for them to play? Are you looking for something special, such as a golf strip to perfect your putt? Or quite simply are you just looking for something to relax on of an evening?
At first glance, it can all appear to be a bit of a minefield at first glance, but this need not be the case.
In short, it's always best to set a budget and work to it. Not all grass is the same, and different will come with different price points. Setting a budget will help you to narrow your options down to something suitable and within range.
Similarly, it's worth considering how each type is made up. Some might have holes on the underside to allow for drainage. How close or far apart are these? Some grasses will also have a more buoyant and plusher feel to them to make them more comfortable and luxurious underfoot, whilst some will be more tightly curled – depending on their purpose.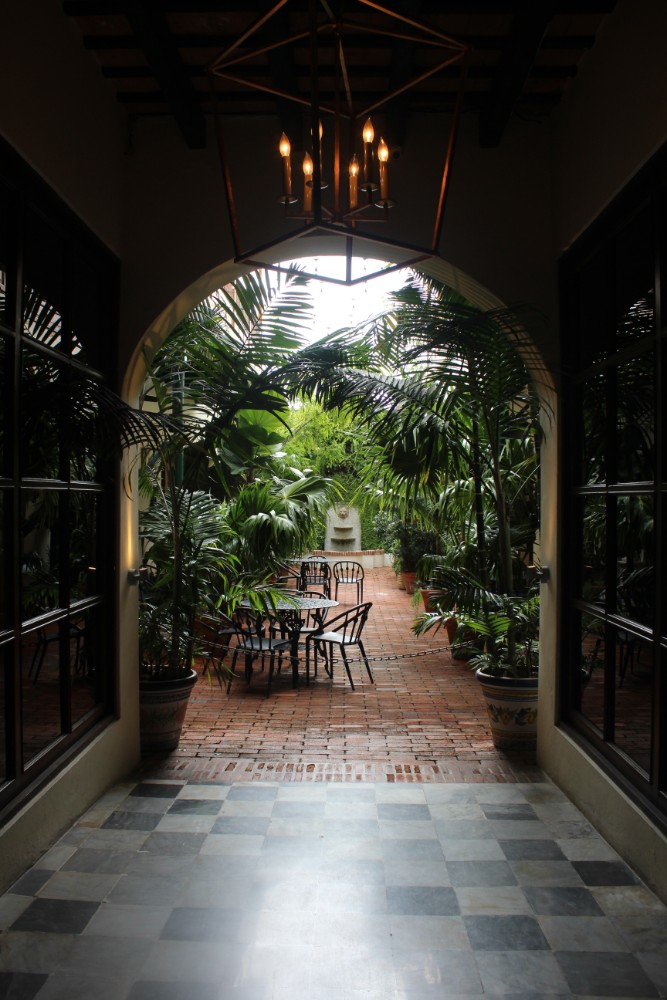 Finally, it's always worth doing some research into the company you're buying from. Checking reviews, speaking to the company to see how they work, and checking their history are all things you can do to give yourself some peace of mind. Depending on where you buy from, they might also offer samples – which is worth making the most of, so you know exactly what you're getting.
Making a house a home is something we all aspire to do, putting your stamp on your own piece of land. Artificial grass in your new build's garden can go some way to achieving this, whilst making your garden look fantastic.