Skip to content
"Mind. Body. Spirit. Home. It's all connected."
What's Damaging Your Wood Floor?
Wood floors are a fabulous and luxurious addition to your home as long as it retains its beauty! It will last for a generation if cared for properly and will add a real affluent appearance to your home. If you've treated yourself to wood flooring, then you'll know that it's not a cheap option and you'll likely want to do all you can to keep it look as good as the day you bought it. It's not always as simple as we'd like though and we often find ourselves constantly worrying about what comes into contact with our wood floors. Let's have a look at some of the elements that could be damaging your wood floors without you even knowing…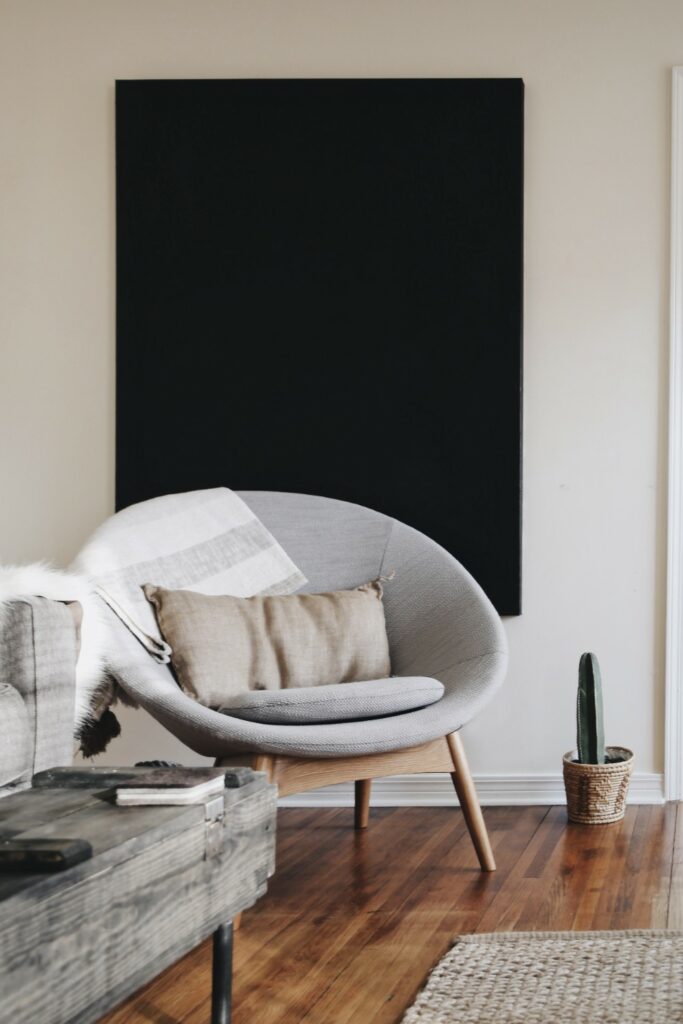 Mopping
We've all got to mop, no matter what flooring you have! However, unlike laminate and vinyl, you have to be much more cautious with wood. Water is no good for natural products, so when you do mop do it very dry! Never use a steam mop as the moisture will cause it to warp and swell.
Be Extra Careful With The Vacuum
All of us reach for the vacuum when we quickly need to clean up, with it being way more effective than just sweeping up. However, you need to be extra careful with the attachment – don't use a hardwired brush attachment as the abrasion can cause damage. Instead, opt for one with a soft nozzle for those hard to reach places.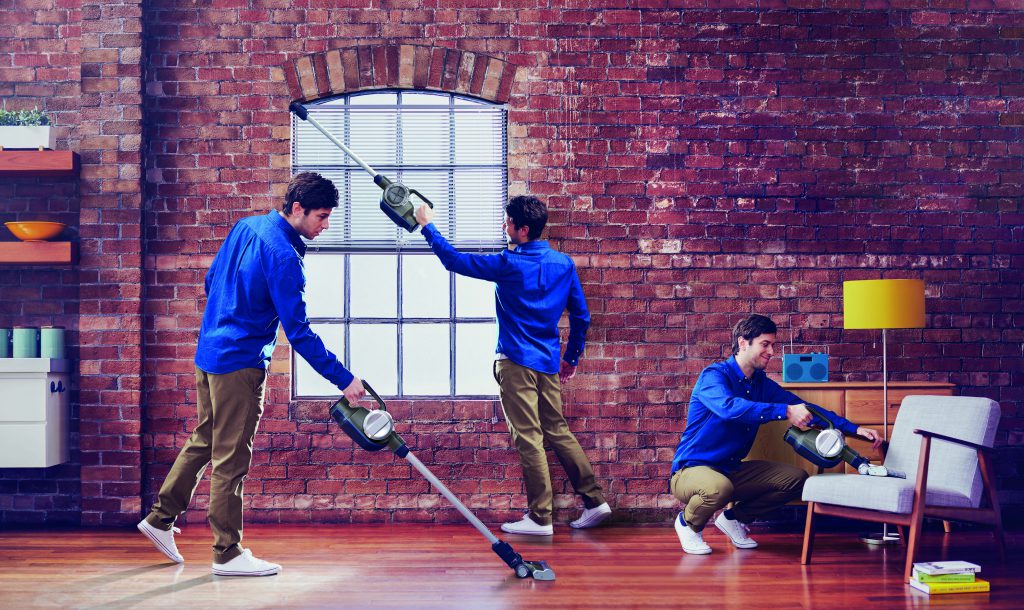 High Heels
As silly as it sounds, you have to be very careful with high heels and wood flooring. As a general rule, you should take your shoes off whenever you're about to walk on wood flooring. The pressure from the heel can cause dents on the surface of the planks – the last thing you want!
Cleaning Products
You have to be very careful with what cleaning products you use on your wood flooring. Check the guidelines the manufacturer has recommended, usually, there's a specialist product for each flooring type. Although you'd be okay mopping wood flooring with soap and water, getting a specialist cleaner is a best and safest option.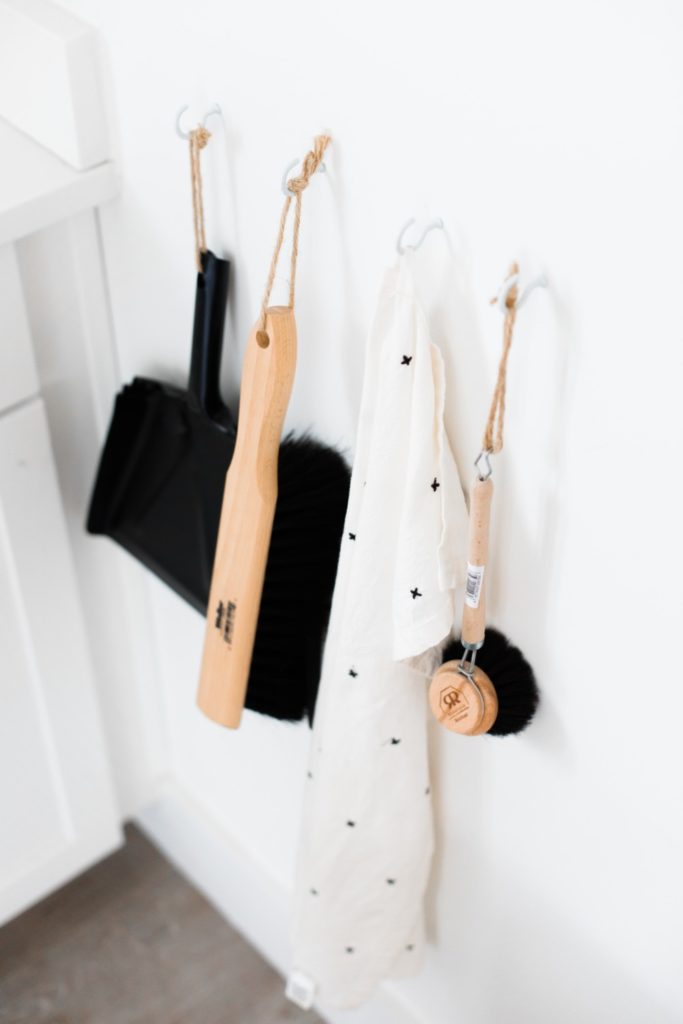 Pets
With most of us having little furry creatures roaming around our homes, we need to consider them when making big decisions like changing our floors. Pet's claws can scratch which have been known to scratch wood. The best way to avoid this is to of course keep your pet's claws trim and perhaps try to keep them away from the room which has wood flooring in it. We do know that this isn't always practical, so luckily there's a way to remove scratches and stains from wood flooring. This is done by sanding it down and refinishing it, which can be done more than once too!
So What Can I Do?
As long as you're aware of the above points, then there's no reason you can't enjoy your wood flooring to the max. There's always more everyday things you can do, like performing a daily sweep and mop to keep it in tip-top condition. Dirt and debris can scratch wood flooring and by sweeping regularly you can remove anything that can cause damage. It's worth placing mats by entrances and removing any shoes.