Are you searching for the perfect gift for someone who loves to cook? Or do you simply want to treat yourself (and your kitchen) to some new accessories? We have 10 gift ideas that can be extremely useful. Whether the person you are shopping for is a cooker, a baker, or generally loves to spend time in the kitchen, they are going to love Toxic Fox's guide to great cooking gift ideas.
Kitchen Cargo Containers
One for your sugar, one for your coffee and one for your tea – these quirky little containers make for a great gift and addition to your kitchen as they instantly help to liven it up with their bright colours whilst simultaneously storing the essentials! What more could you wish for?
Thug Kitchen Cookbook
The Thug Kitchen Cookbook is taking the world by storm. It helps a person to focus on cleaner eating, and there are more than 100 nutritional recipes packed inside the book. It is loved by celebrities around the globe, and it is also foul-mouthed, which makes it that much more hilarious.
Cheese Board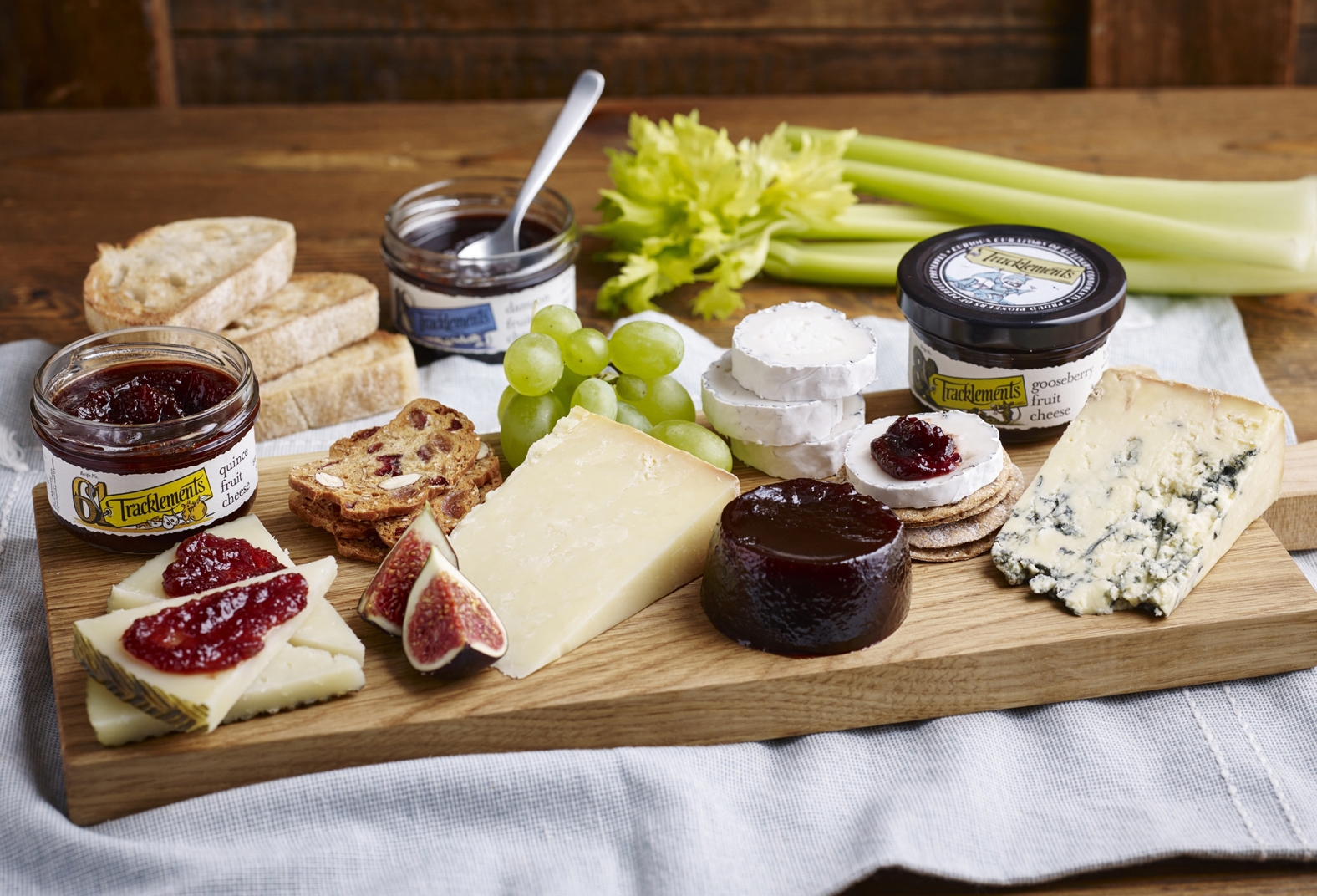 There is something very sophisticated about a cheese board. Whether the person you are buying for eats cheese with a fine bottle of wine or just because, there are various boards that you can get, that can even be engraved with their name. This ensures that no one takes cheese off their board unless they are invited to do so!
BBQ Tool Set
Many people have barbecue grills, but very few people have all of the necessary tools that they need. Most people run into the kitchen in order to borrow a spatula, a brush, or something else. By providing a barbecue tools set, you set them up for success so that they can grill until their heart is content – and they may even with something up on the girl for you.
Samurai Knives
The average cooker uses average knives. However, they are going to be considerably cooler if they have samurai knives to use. You can get them a set of these knives that will make it look like they are going to go into battle each time they need to chop vegetables or slice up some meat, so they definitely make for something a bit different.
Vegetable Garden
Many cookers love to use fresh ingredients, such as basil, radishes, and more. Rather than going down to the local market, they will be able to grow it themselves inside of a vegetable garden. There are all sorts of different kits that you can buy, and they will love that they won't have to go far in order to reach for their favourite ingredients.
Lunch Box
The home cook would love to have a cool lunchbox so they can have a way to bring their newest creations to work with them. You can find a shape that is suitable for them and their interests, such as a guitar, a toolbox, and much more!
Toast Stamps
Who doesn't love a good piece of toast? You can help your favourite cooker get creative with some fun toast stamps so that every piece of toast that leaves their kitchen has a special message. This can be declarations of love, various cartoon characters, or anything else that suits the person you are shopping for.
Tea Towels
Any cooker and baker can never have enough tea towels. These are often placed all over the kitchen in order to be able to clean up a mess, dry hands, and take care of any other issue that may come into play. You can find all sorts of fun and unique towels that focus on the personality of the person you are buying the towels for.
Fun Ingredients
Many people seem to use the same ingredients over and over again. They don't venture outside of their comfort zone. You can force it by providing them with some new and fun ingredients. This can include various mustards, food dressings, flavoured oils, and more.