Tag:
Furniture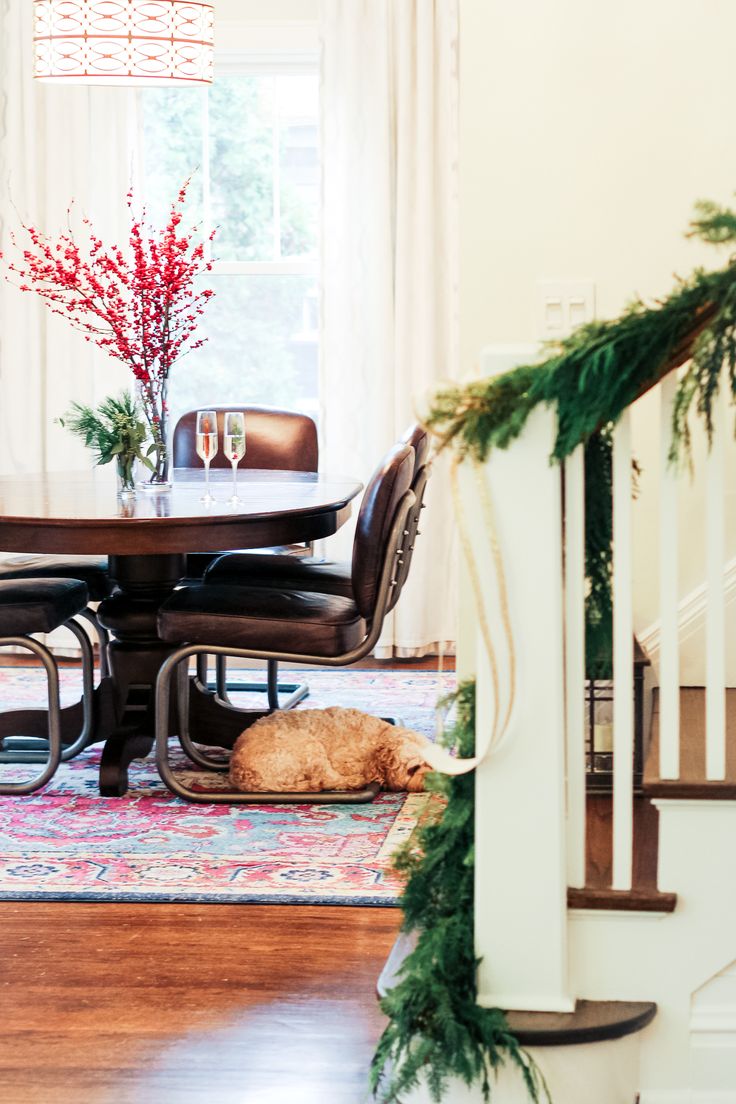 If you are preparing to move home, there is a huge list of the things that you need to make sure you are ready for and to do before the big day. BBC.com have an excellent preparation checklist you can use to make sure your […]
link to image When thinking about creating the perfect conservatory space, it is important to remember not to add clutter. Conservatories are usually slightly on the smaller side as it is, so adding too much in one area will simply result in excess mess. You […]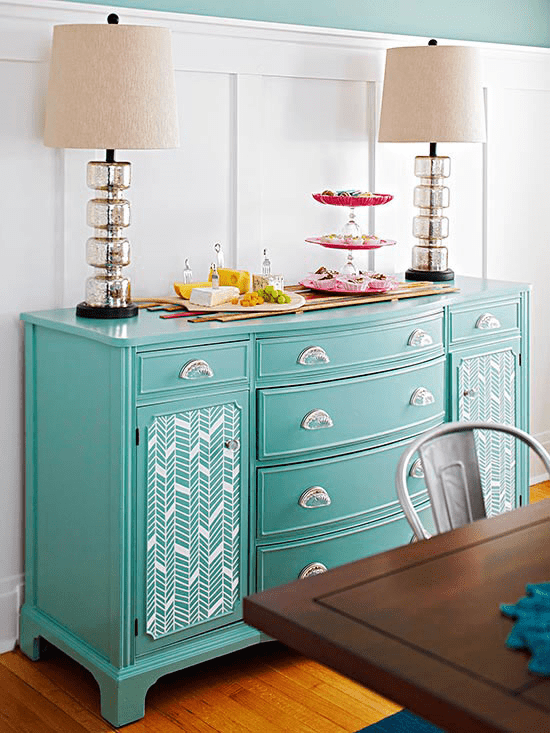 While a fresh coat of colourful paint can revive a piece of furniture, you can take it a step further by adding pattern, too. Use paint pens to draw designs on drawer fronts, tabletops, and more.