Are you planning a room renovation for your home? It's easy to become overwhelmed with this idea because it often involves a lot of time and quite a few days of hard work. Even smaller rooms take a lot of time and attention to turn them into something that looks and feels fantastic. However, there are ways that you can make your next room renovation easy and fast. Alongside the tips below, do also check out this Home Remodeling & Renovation Guide. 
Choose The Right Method
When you're covering the new wall of your room, you have a few options. You can use a drywall. However, this can create a lot of mess, takes a long time and requires a certain level of skill. Plastering is far better because it doesn't need to be dry for you to paint over it or add to it. As such, there is no delay in between different coats on the wall. Materials such as plasterers1stopshop plastering beads can be applied easily to the wall, and that's not the only advantage. They have also been shown to be incredible, durable, easily making sure that your renovation doesn't need a touch up after a few years.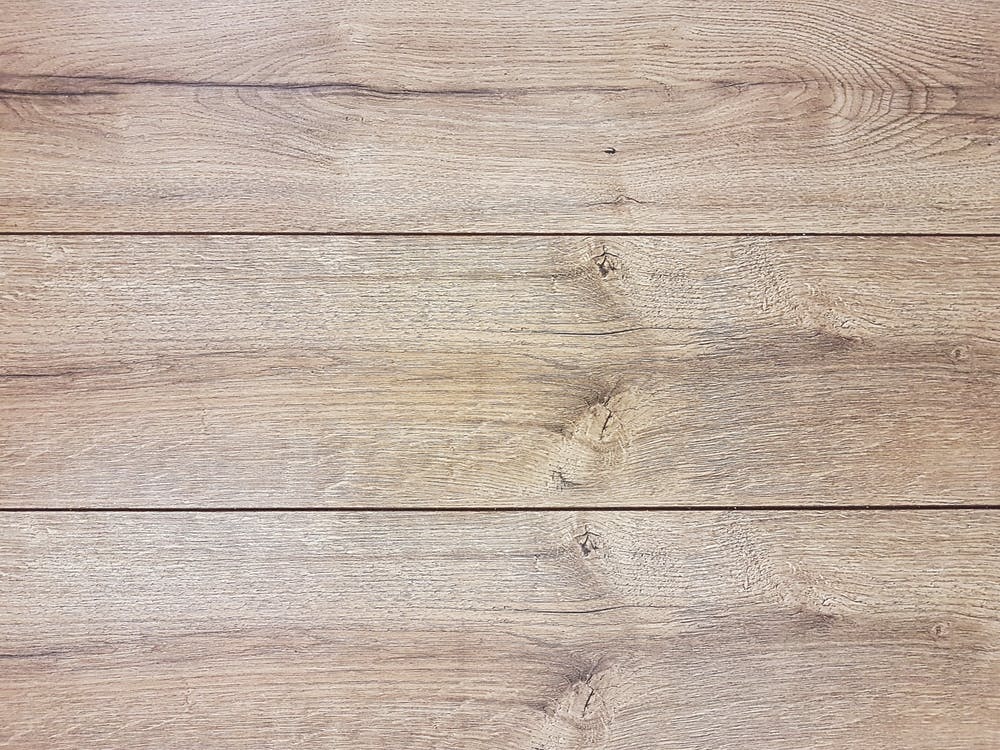 This isn't the only method that you can use when renovating your room that will take less time and effort. You should also think about laying down new floors in the room. Some floors are more difficult to lay down because they require tiles to be stuck down individually. Again, this takes more time and effort. Instead, you should be looking at flooring that slots together like a jigsaw without any adhesive needed. This also ensures that if you want to change the floor again in the future, it's easy.
Avoid Brunt Of The DIY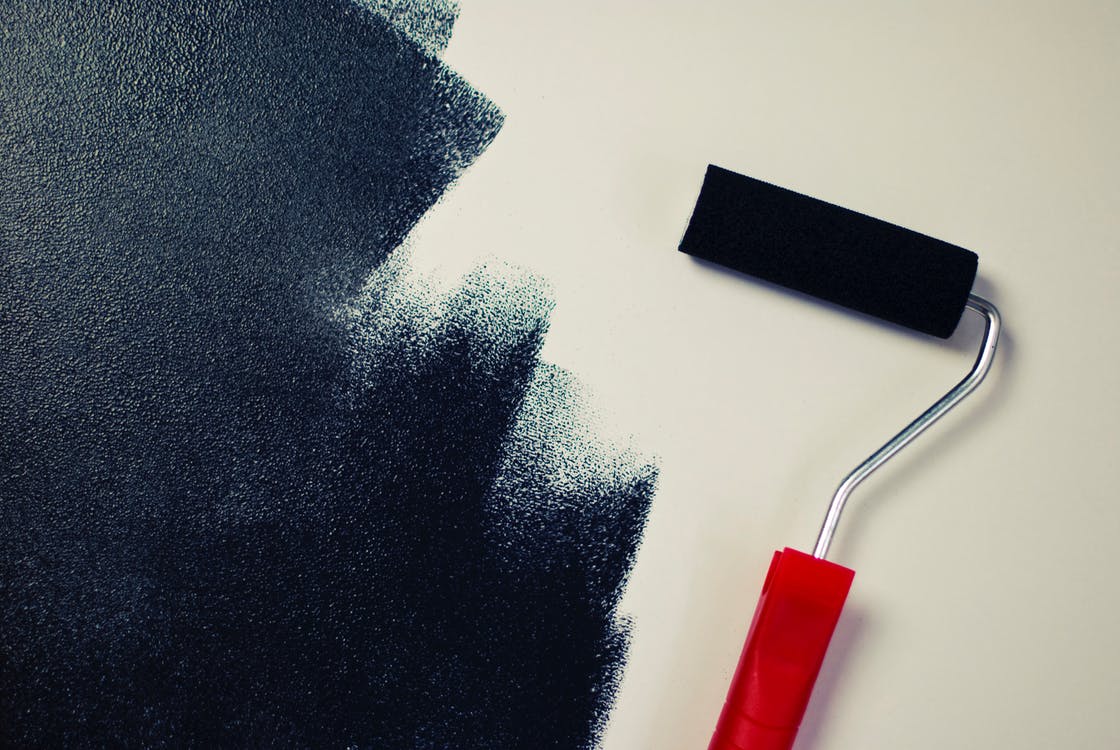 You might be interested in completing work on the room through DIY, but this is a mistake. By completing the room with DIY tactics, you're just going to make a mess. Particularly with more complicated jobs like electrical wiring. Instead, you should make sure that you call in a professional service to complete the work for you. Do that, and you can avoid the danger here completely and probably cut down the costs too. After all, if DIY jobs go wrong, you usually have to call in an expert to fix them regardless.
Go Minimalistic
Once the basic design of the room is complete a lot of owners waste a fortune buying furniture and accessories for the area to dress it up and fill the space. You shouldn't do this because minimalism is actually the key to great style and it will make renovation work for simpler, not to mention cheaper. You can see an example of this type of design in the picture below. It clearly shows how you can make a few features of the room the key points and guarantee that it looks absolutely stunning.
Credit Source
I hope you see now that keeping things simple is the best way to approach your next room remodel and it will lead to fantastic results with minimal effort.