The housing market has been extremely turbulent over the last two years and buying a property has never been more challenging for first-time buyers. Asking prices have risen but despite this, demand for homes has remained high, creating plenty of competition for properties. To make matters worse, lenders are now asking buyers to provide a higher deposit than what was previously needed.
The combination of these changes has created barriers to many people in the UK hoping to step onto the property ladder. However, recent reports of house prices falling have raised hope, along with the question of whether buyers should move now or hold back.
In this article, we explore whether this is a good time to get onto the property ladder.
Why is it so difficult to get onto the ladder?
For decades, first-time buyers could easily buy a home with a 5% deposit, but unfortunately, those days are long gone. Today, a first-time buyer is required to make at least a 10% deposit, and in an uncertain market, it's likely this percentage will rise even more.
Higher deposits mean many people have to save for longer to cover the cost of the upfront charges that come with buying a property, such as fees from conveyancing solicitors and surveyors.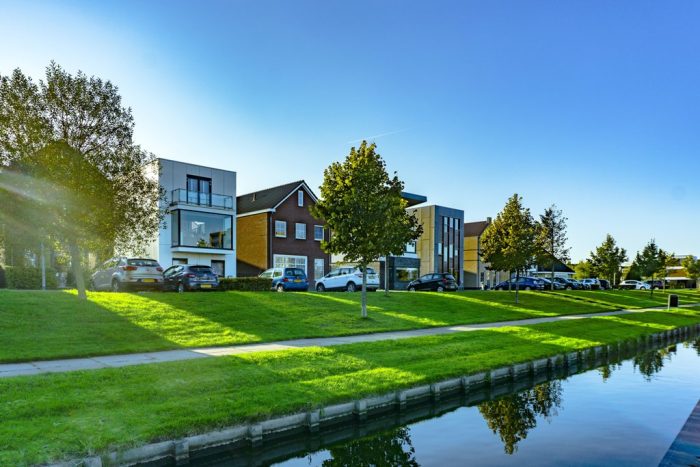 The affordability issue
Unfortunately, the dream of buying a home is completely out of reach for many people in the UK, either because they don't earn enough money to afford a mortgage or because they haven't got enough savings for the larger deposit lenders now expect.
Property specialists Rightmove revealed in their 2022 house price index that the average asking price for a house in the UK has reached a record high. £367,501 is the new average, which is up by 10.2% from the previous year.
Changes in the property market
The housing market has been changing rapidly over the last couple of years and it's expected to continue to evolve. After rocketing drastically in a very short space of time, housing prices are now predicted to fall.
While this is excellent news for hopeful homeowners, interest rates have now increased and alongside the requirement for larger deposit payments, it's becoming harder to obtain a mortgage.
The Right to Buy scheme
There's hope on the horizon that the Right to Buy scheme offered by the government will help make mortgages more accessible to those in need. The scheme provides council tenants with the chance to buy the home they live in at a discounted price. There's a set criterion which must be met to qualify for the scheme, and this does limit it to a certain group of citizens.
Unfortunately, with limited access to buyer's support schemes, rising interest rates and new deposit requirements, this means now isn't the best time to buy a property, unless you're happy to spend more.