Electricity has changed humanity for the better. Without it, life would be almost unthinkable since everything we use in some way depends on electrical power. But, as much as electricity is necessary, it's just as dangerous for unprofessional handling.
There are people trained to handle electrical work in compliance with all safety protocols. Renovation projects that involve wirings or installing a new power supply network require professional handling. In these cases, it's best to hire experienced electrical contractors from San Diego.
The benefits of working with them are explained below:
https://www.thespruce.com/reasons-to-hire-an-electrician-1821537
Type of Electrician You Need
One of the first things you will need to do when you need electricians in San Diego is to determine what your project is. Do you need them for the entire house rewiring? Or do you need electrical contractors for setting new installations after adding a new building to your business complex?
Once you know this, you can start searching for electricians qualified for the specific work you need.
You can hire a general contractor, but it's always better to go with electricians specialising in residential, commercial, or industrial niches if you need them to handle major projects. Moreover, this guide explains all you need to know if you are interested in joining an online electrician course.
Get Some Names
There are several different options you have when it comes to finding an electrical contractor in San Diego. Word of mouth is an excellent starting point. Ask people you know for suggestions on electricians they've worked with. They can tell you about their positive or negative experiences with specific companies.
The Internet has made it a very convenient process for anyone who is looking for electrical contractors in San Diego. You can find available electricians in your area, read some reviews about them, and make a shortlist of contractors to check. No matter which route you take, check several different companies before making a final decision.
Check Credentials
You just need to know that the San Diego company you choose will have the proper credentials. One of the first stops should be Better Business Bureau directory. There you can find specific electrical companies and run a quick check of them.
BBB ratings can tell you a lot about the contractor's reputation, experience, and work ethic. An electrician with dozens of unsolved customer complaints is probably not the best choice. But those who solved these issues on time and made their customers satisfied should be considered for hire.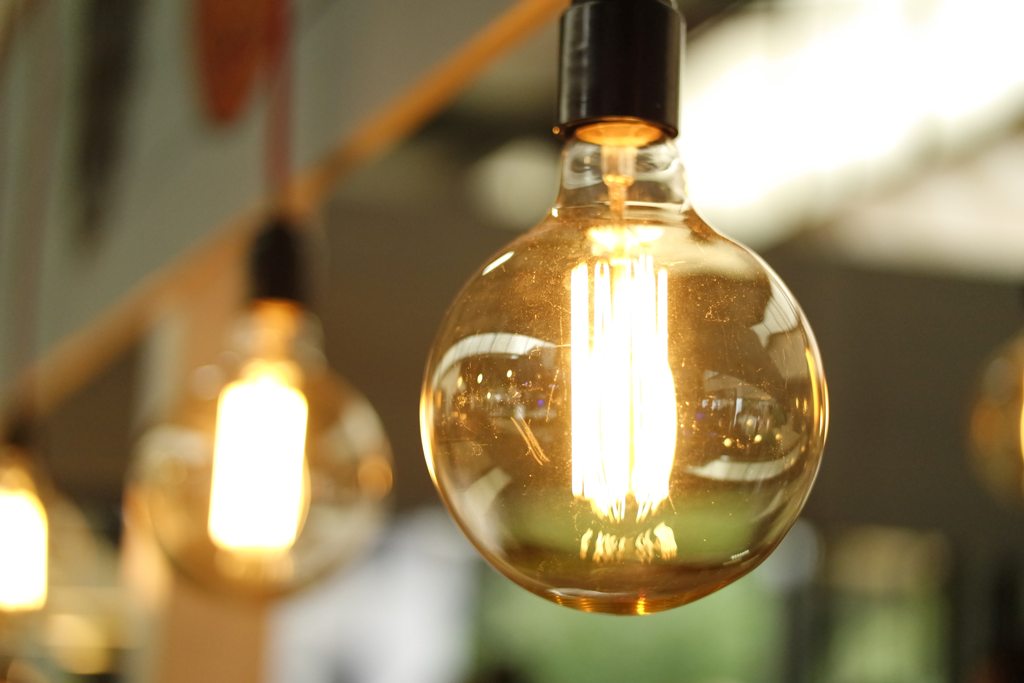 Make an Appointment
After you have narrowed your choices down to several contractors, you can begin calling each one to schedule a meeting. If you have any questions regarding their licensing, you will want to ask them before the meeting. You can check them by their license number to see if they have the necessary permits to work within the San Diego area.
Talk about Your Project
When you speak with electricians, be sure to ask questions about their experience and qualifications. Feel free to ask about their previous projects similar to yours. Ask them for some references so you can check them. Reputable contractors with many happy clients behind will be glad to meet this request.
Discuss in detail the work that electricians will do on your property. That should include materials, costs, and time needed for project completion. The company may even suggest some ways that will allow you to save money. Make sure that you understand all of the costs that are associated with their services.
Request Quote Upfront
As seen on the Excellent Response Electrician website, many electrical contractors in San Diego offer free estimates, but you shouldn't take their word for it. If you already have to pay for it, make sure you get electricians on the spot to get the most accurate cost estimate. After you have spoken with a few potential contractors, make sure they give you written bids.
In case of more complex and costlier projects, ask about payment arrangements. That will help you to decide on choosing the best contractor in San Diego who will provide the services needed at the best prices possible.
DIY electrical work is not a smart move. That's what electrical contractor serves for. Working with professionals gives you peace of mind and protects your property and budget from unforeseen situations and costs.