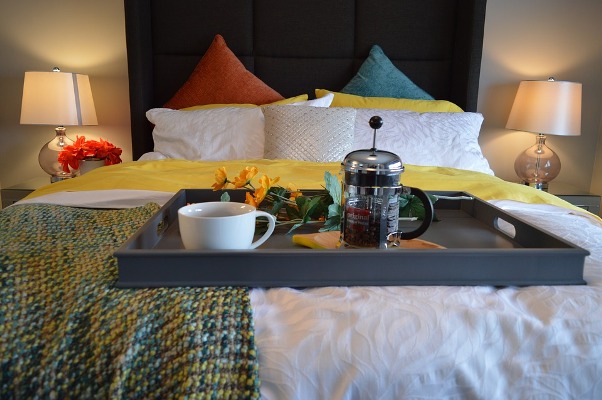 You know what it's like when staying overnight with friends or family; when you're too far away from home to get a cab and you get an offer to crash in the guest room. However good your hosts' intentions, many guest rooms are rather like the last bastion of the damned; home to relics from the rest of the house and a bit lacking in love. If you want to spare your guests that sinking feeling that comes from realising they will be spending the night on a glorified lilo, swathed in the kids' cast-off Peppa Pig covers, fear not! It is actually surprisingly easy and uncostly to kit out your spare room in a style worthy of the people you like enough to put up for the night!
You don't have to spend a fortune or have bags of space to get your guest room up to scratch. Get rid of any outdated wallpaper or anything else that you wouldn't happily have in other areas of your home. Mismatched furniture needs to go and as the main function of your guest room will be sleep, it's worth giving some thought to a new bed. If at all possible, you should definitely go for a double bed as then you can cater for couples. Where space is at a premium, you might want to furnish the spare room with a small double bed available from Bedstar. This offers room for two but at 4 ft wide, with optional storage, maximises spaciousness.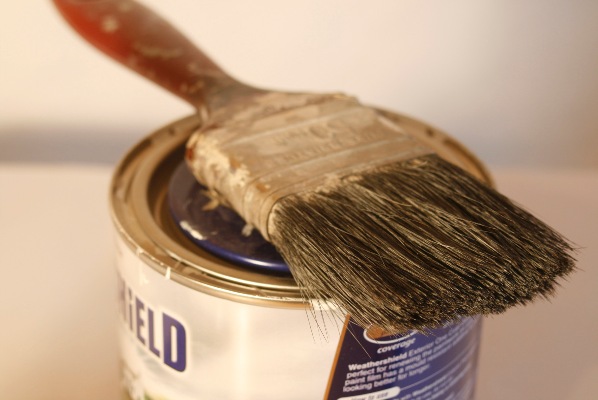 Thanks to enduring minimalist trends, a simple lick of paint can modernise any room. Once you have chosen a background colour for the walls, you should consider investing in some new bed linen. Keep it nice and neutral to appeal to your future guests; nothing too gender specific or zany! Sure, those Twister bed sheets might seem hilarious but will you still be laughing when your parents are snuggling up in them?
If you're crazy enough to have house guests for more than a couple of days, storage is important. You don't want your guests to be tripping over their suitcases if you can help it. There are some fantastic storage solutions available which will add both style and functionality to any room. Everything having a place will neaten up the room and make it more comfortable.
A few finishing touches can really make your guests feel at home. Stark lighting can be quite intrusive so make sure the ceiling light isn't sporting forensics grade wattage; go for warm lighting and a bedside lamp. A couple of books or magazines are a pleasant offering and fresh flowers are a sure fire hit to give your guest room a flash of colour and fragrance. There's no excuse to leave your guest room looking like a spare part; with a little bit of TLC, you can create a space that your guests will never want to leave!