Children join their families as small and helpless babies who are unable to express their likes and aspirations. As time passes, things quickly change and young children become more than capable of voicing their own opinions, likes and dislikes. Some may want their room to be transformed into a superhero's den or decorated the top to toe in their favourite colour, but it's important, as parents, that we create an environment that our children can thrive in.
A bedroom is one of the rooms in the home where children spend a lot of their time. Whether it is sleeping, doing homework, or playing with friends, a bedroom needs to be comfortable and have the facilities to effectively serve the needs of your child.
Each child is unique and has their own hobbies and interests as well as likes and dislikes. When designing a bedroom for your child, it's extremely important that you pay attention to what these are and incorporate them into the design and style of the room.
To help you get the task done right, the following are a number of basic decorating principles that should be adhered to when designing a child's bedroom.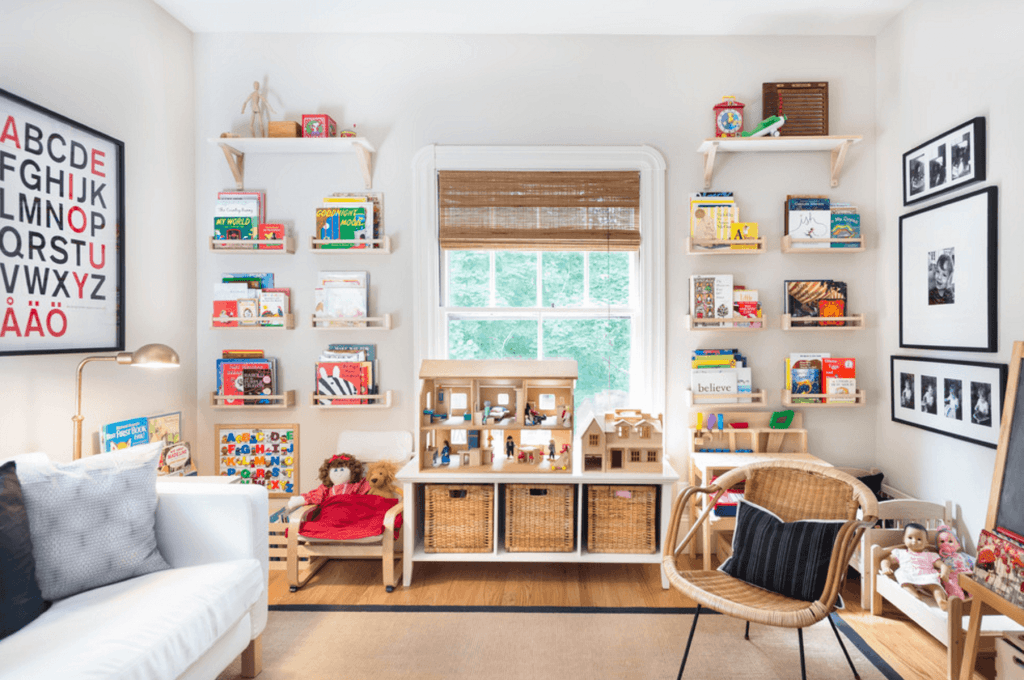 Choose Furniture that's Age Appropriate
All the furniture that you choose for the room should be age appropriate in size, safety features and functionality. Things that belong to older family members should not be in the room as the idea is to create a space that your child can feel totally comfortable in. Make sure the double glazed windows and walls in the room are free of any blind strings and items that may be a threat to the safety of your child.
Personal Space
Although you may not have the space to give your children a bedroom each in your home, it is important that you provide them with an area in a room that they can call their own. This space should be suitable for playing, relaxing and reading as well as being warm, cosy, bright and comfortable.
Reflect Personality
If your child is old enough, make sure to ask them for their input on the design. The layout and overall style of the room should reflect your child's personality in some ways. Incorporate their favourite colours and hobbies as much as you possibly can by choosing appropriate colour schemes, lighting, toys, books and furniture. Children require different things at different ages and their needs will largely depend on what age bracket they fall in to.
Provide Stimulation
The finished look and design of the bedroom should provide stimulation for your child. This can be achieved through many different things including a bookcase full of their favourite books or a writing desk that's stocked with lots of stationery items. You don't have to spend a fortune on this kind of furniture for the room; you just need to invest in a few key pieces that will be of major benefit to your child's overall development.
Designing a child's bedroom should be a fun and exciting project. Having said this, it does require some careful thought, extensive research and some meticulous planning. The principles that are outlined above will help you to create a space that your child will be truly happy to spend time in. And more importantly, it will be a room that they can learn new things and develop new skills in – and all while providing a comfy place to sleep of course!