Amy Rowe, the brand manager at Swish, looks at why aluminium blinds are a great choice for bathrooms:
"As well as the overall look, considering the impact that everyday moisture will have on your chosen blind is vital to ensure it stays looking good.
"The beauty of aluminium Venetian blinds is that they can simply be wiped dry when needed, avoiding the issues of warping as you often see with wood or the dark, mould patches which can plague fabrics. Opting for one of the latest cordless Venetian blinds makes for a stylish, clutter-free look too.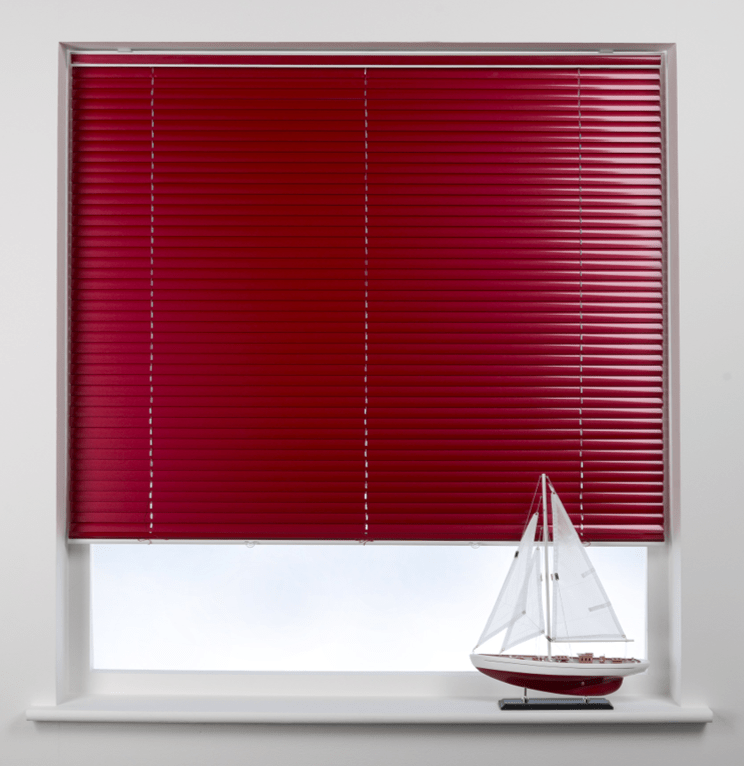 "Swish's Cordless Venetian range, for example, can be lifted, lowered and tilted simply by the bottom bar and doing away with the need for extra cords or poles. Our unique SwishRise system also means that internal cords cannot be pulled to make a loop, making them perfect for family homes.
Available in seven shades (Polar White, Cocoa Butter, Champagne, Piano Black, Brushed Aluminium, Brushed Bronze and Berry Berry) and in 120cm and 180cm drops, the blinds can be cut to size as required. Prices for the Swish Cordless Venetian Blinds start from around £17 for a 60cm x 120cm cordless blind to around £77 for a 180cm x 180cm option.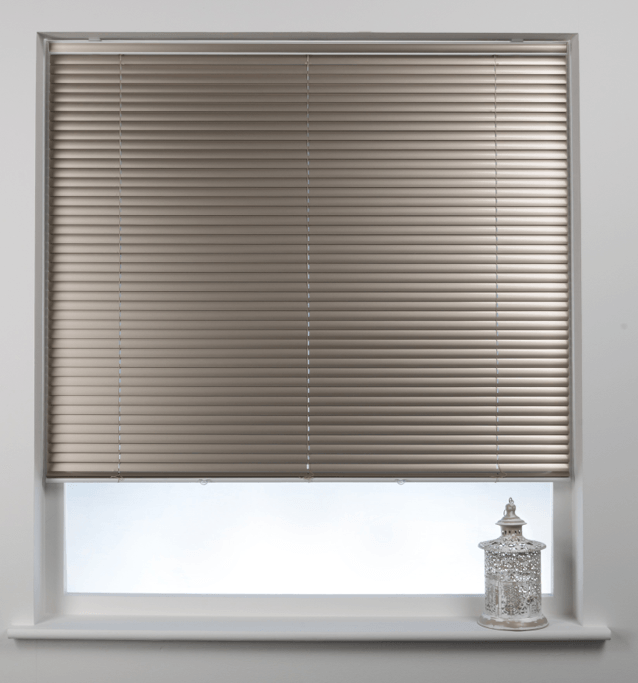 For stockists and further information visit www.swish.co.uk or call 01543 271421.