As with every construction, there are various aspects that architects must consider when drafting double-storey home designs. This article discusses all of these factors, so keep reading to learn all you need to know about designing your new double-storey home.
Home builders typically do not design houses with a template already in mind. Instead, they build homes that match the surrounding landscapes and cater to the occupants' needs. However, some homes are ready-made and take a universal architectural approach to locations and lifestyles. These homes have a uniform design and show little consideration for factors like site planning, views, and orientation.
Ready-made homes do not specifically suit the needs and preferences of their inhabitants. They require residents to change their way of life to better adapt to the design, layout, and architecture.
Like any other building, the design of a double-storey home must evaluate and consider the following: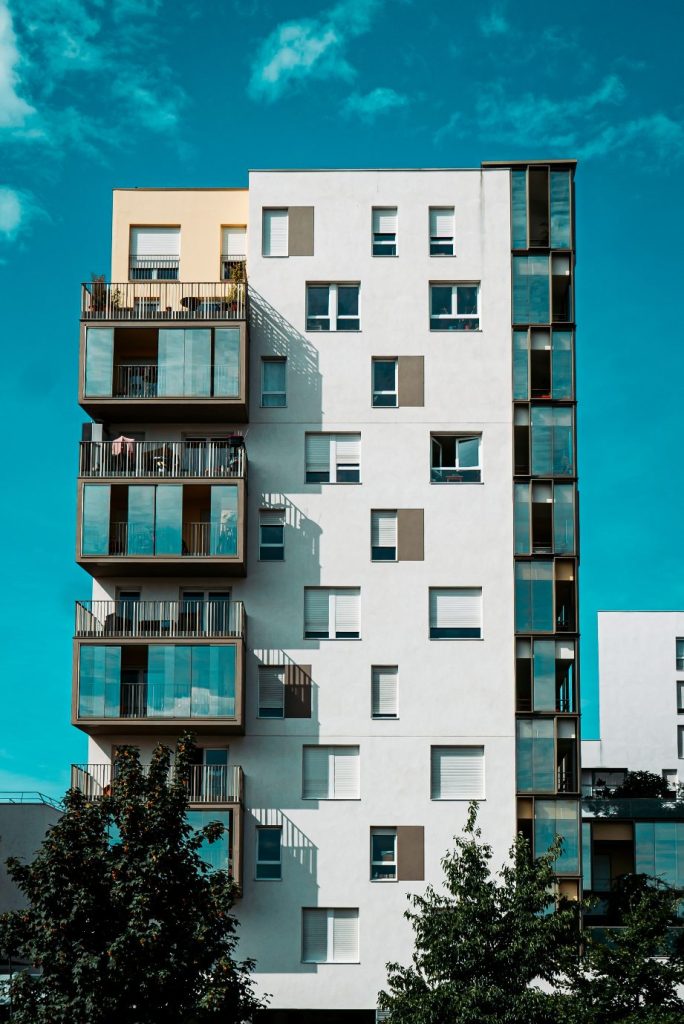 1. Orientation
Your home's optimal direction will depend on the climate, which will determine your heating and cooling requirements. Some climates necessitate passive heating, others may need passive cooling, and most houses need both. Keep in mind that as the climate changes, hotter summers and more frequent and intense heat waves will become the norm for the duration of the life of your home.
2. Solar Access
Because the sun's location differs between places, architects need to establish the solar angle for your region during various seasons. According to your needs, designing window and shade features will enable you to take advantage of the sun's angle at different times of the day and throughout the year.
3. Ventilation
A suitable ventilation system must incorporate your home's location. Recognising how the air moves through it can mean the difference between an efficient and inefficient ventilation system. Everything on your block of land affects how the wind blows. Any tree, bush, shrub, or fence can alter the wind's direction, either favourably or unfavourably.
4. Prevailing Winds and Breezes
Architects will typically consider prevailing winds while designing your home's orientation and window placement. Builders should look to optimise air circulation. Doing so will save ongoing electricity and operating costs and take advantage of the Australian climate by catching cool summer breezes and blocking undesired cold or hot winds.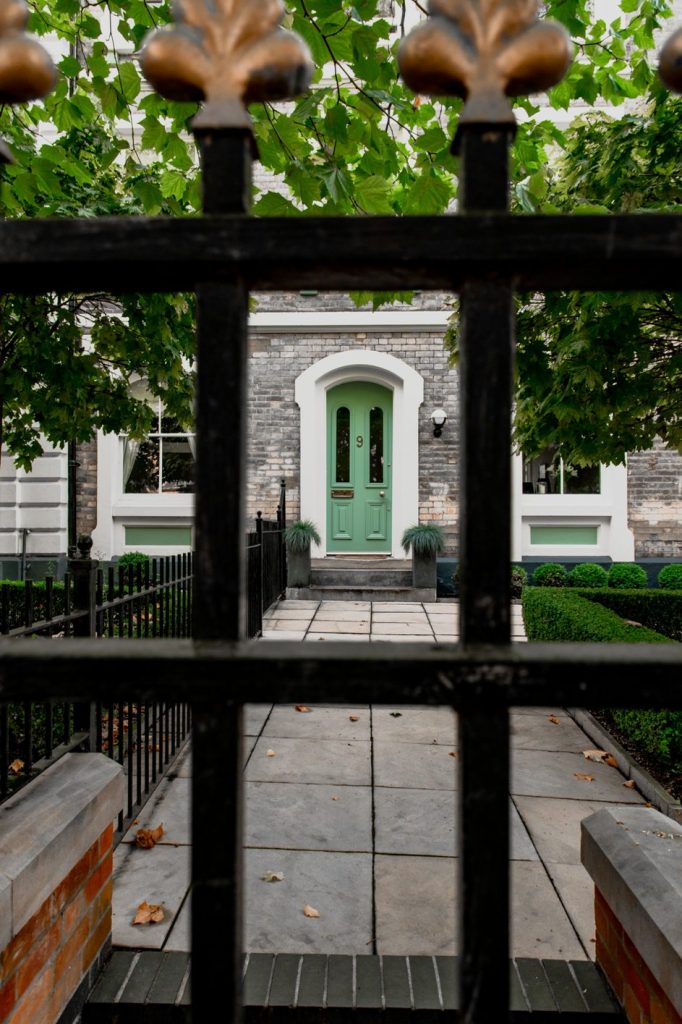 5. Construction Laws and Regulations
Inspecting and certifying your project to ensure your home's structural integrity, health, safety, and amenity is legally necessary. Local authorities must confirm that the construction of your house follows the approved plans, specifications, applicable Australian Standards, National Construction Code, and local government regulations.
These assessments can spot errors or problems before they are permanent and allow builders to fix them. People often overlook this crucial factor, as evidenced by cases of insufficient certifications in different counties and cities.
6. Needs, Preferences, and Lifestyles of Inhabitants
You should select a home design that includes all elements of home life that are significant to you and your family. Consider how you envision your family's lifestyle and daily routine. Make sure your architect knows and understands this so that the house's layout will complement your way of living.
Room Sizes And Placement
Once the architect has accounted for all these factors, the next thing they will consider is the distribution and placement of the rooms.
Historically, the front of the house was where the primary living room was situated, with builders placing utility rooms in the back. Currently, home builders place living areas on the lowest floor of the house, allowing access to the backyard.
Depending on the home, the main living space could be in the front, back, upstairs, downstairs, or even facing a side courtyard. However, the quantity and age of the inhabitants will also determine how many rooms you want and could substantially affect the house's layout to suit your needs.
Here are some design options you have depending on how many bedrooms you need:
Often, three-bedroom, two-storey homes have the living spaces on the ground floor and the bedrooms on the first. This layout keeps the house's structure small and economical.
The fourth bedroom will often be a recreational room downstairs in a four-bedroom, two-storey house. It can serve as a guest room, study, or home theatre. Design options for a family with three kids may include grouping the kids' bedrooms and creating a separate entertainment room for parents.
There are numerous options for a home with five bedrooms because any design for a house with three or four bedrooms will work just as well. A guest room segregated from the rest of the house can be the fifth room. On the other hand, if the extra space is not in use, you can put it up for rent for extra income.
While there are many home designs to choose from, make sure you receive the most value for your money regardless of your pick. For every family, there will always be an ideal house plan.