With January just around the corner, it is getting to the 'new years resolutions' time of year! Undoubtably, switching to a vegan diet is a resolution that many will have, as celebrities have encouraged a vegan lifestyle increasingly over the last decade.
Many set sights on their diet and what to eat, however, they forget about the other aspects of life that need to change for your lifestyle to be 100% vegan. Home décor and furnishings are one of the more forgotten about areas when it comes to switching to vegan for the first time, and with options from places such as Ikea and Amazon, to higher-end stores, like Wayfair, turning your home vegan doesn't need to put a dent in your bank account.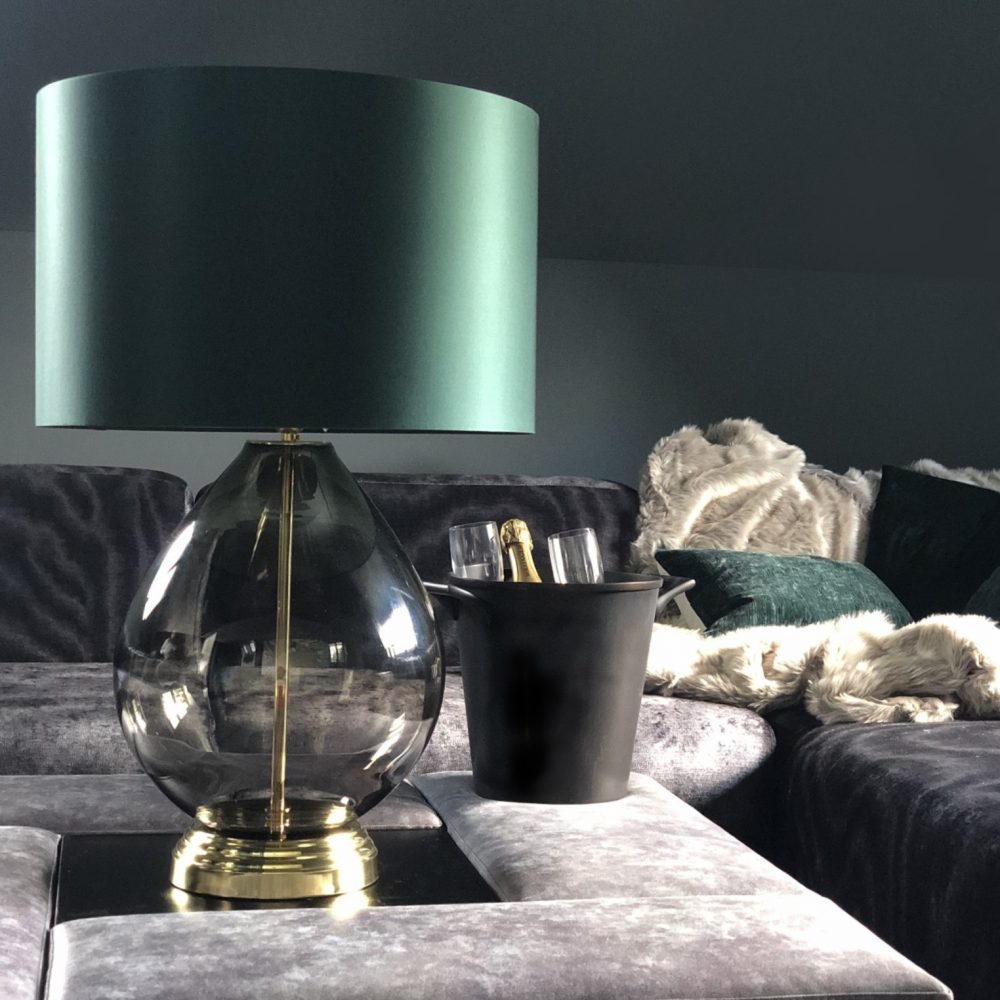 Although going to a well-known store may be your first option when buying new home goods, there are many small brands/companies who sell from larger retailers, such as Etsy, who have created new and unique products, due to the increasing demand of having vegan/animal-friendly goods.
It's not only individuals who have started to switch to a more animal-friendly way of living, as large companies have also made the change. Bentley Motors have recently announced that they will be offering vegan leather in their vehicles, a decision inspired by the increase in veganism in LA and Hollywood. Luxury brand Alexander Joseph will also be using a vegan leather to create bespoke lampshades for their new limited-edition cordless lamps.
Keeping a clutter-free and organised home is a task that people find either a joy or a challenge. Whichever one you are, there are always ways to make it easier to have a tidy home, so here are 5 of our favourite ways you can keep your home organised…
Regularly go through your items! It is surprising just how quickly we accumulate things, especially ones that we don't need, and have no use for. Make organising a regular habit, every month or so! If you have a very busy schedule, do this when you can, but the most important tip, is make sure that you give yourself a few hours, at least, and have a pre-planned method of how you are going to organise – an increasingly popular method is the KonMari method developed by Marie Kondo.
Be Strict! When going through old items, if you have the mind set of 'I'll wear it one day' or 'It might come in handy', chances are, you won't use your item. A well-known rule is if the items hasn't been worn/used in the past year, it is unlikely you will use it again any time soon – so get rid! If your items are sentimental, make a new space for them, away from your every-day items.
Tidy, hide or get rid of cables altogether. Nothing looks more messy than a wall mounted television with tangled cables underneath or a room-central desk with dangling cables creating trip hazards. Cable tie your tv cables or hide them behind the screen for a more simplistic and cleaner look. Put in plug sockets under your desk or opt for cable free. Using a laptop instead of a computer means no ugly cables, just charge it on a side table once you're done. Use a cordless mouse and cordless keyboard too. Did you know you can even get cordless desk lamps as well?
Make the most of the space you have! If you have a small surface area, use the height of the room. Tall storage is a great way to save space in any room. Clothes rails can be pulled down, small ladders can be secretly stored and using a good method of putting the items you use the least in the harder to reach places, are all great ways of optimising your space.
Give everything a home! Having a place for your belongings gives you a tidy home and a tidy mind. Knowing where your items are gives someone peace of mind when searching for things in their home. It is well known that a tidy environment has a positive impact on the mind, including significantly reducing stress. After all, a clean house = a clean mind.
Alexander Joseph sell the worlds' only luxury cordless lamps. We have removed the restrictions from standard lamps so now you can place beautiful decorative and practical lighting anywhere you like without worrying about finding a plug socket. You have the ability to place our table lamps in the centre of tables without dangling cables across the surface, moving them from room to room and even taking them outdoors. With a full charge lasting 3-4 weeks of evening use and a recharge only taking 3 hours they are a great fix to the ugly cable conundrum. All of our lamps are aimed at the high-end of the market and range between £1,300 to £20,000.