Securing things and property has long been not a luxury but a need that all business owners should consider. There are several reasons for working equipment insurance, but the main benefit is the protection of your business. This type of coverage includes not only the machines and tools but also your commercial premises. As a result, it brings great value, especially for small businesses.
Regardless of whether you own or lease your business premises, it's essential to have the machinery and building insurance. Policies that include your equipment are optional, but they come in handy when things get out of your control. Here are more reasons why your small business needs insurance.
Covers Breakdowns and Damages
Functional tools mean smooth work, while any malfunction can create a problem affecting your work. If your equipment is valuable, you'll need to protect it. If anything happens to it, you'll have to pay for repairs and damages. You might even need to replace some machines, which can significantly burden your budget.
Failures can happen because of poor handling, power surges, burning out, and even natural disasters. Broken tools or dysfunctional machines can hurt your business, employees, or customers. It can also lower your profits and harm your reputation.
Luckily, the coverage includes many machine failures that most warranties don't cover. You can get equipment breakdown insurance and cover all repairs and renovations. This policy also involves mandatory machinery inspections that can be vital for preventing future failures.
Compensation for Lost Income
If you're operating a business that relies on machinery, it's a good idea to consider insuring it, just in case. These policies provide a comprehensive range of coverage for most of the typical office equipment and electronic equipment used in the workplace.
Besides coverage for physical equipment, business equipment insurance can protect your business from financial loss. This policy may also protect you from liability issues. That can prevent you from having to close your store or workshop for weeks or months, which could cost your business a substantial amount of money.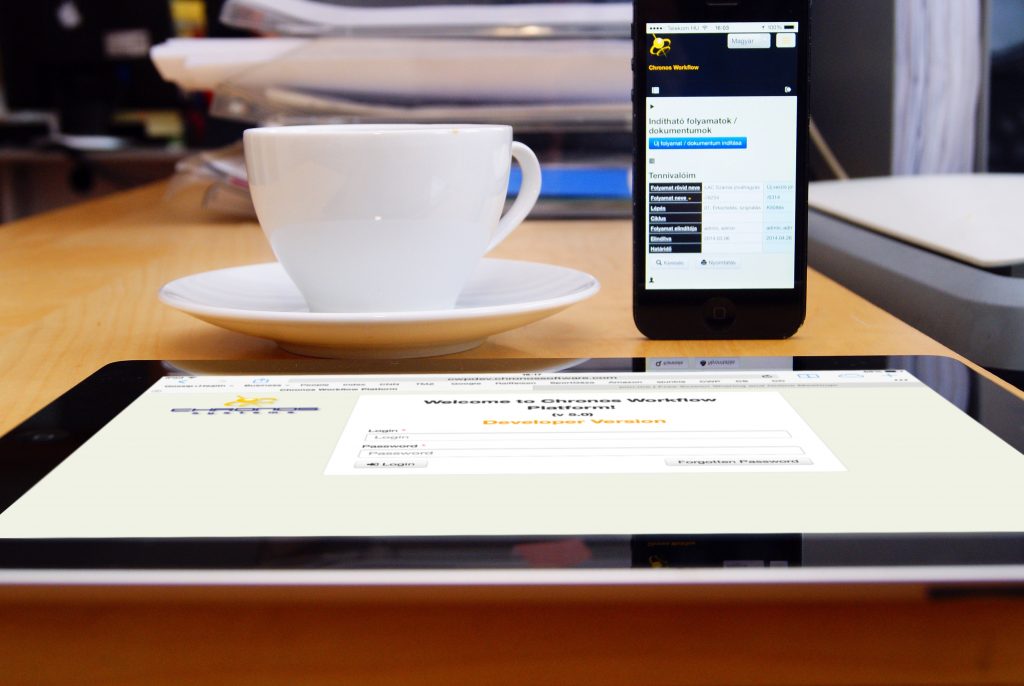 Customized to Your Needs
As with any insurance, there are a few critical considerations. First, you should know what your policy includes. For example, if you have a large office building, you need to have a policy covering the contents inside. You also need to ensure that it will cover any damages to other people's property resulting from your negligence.
In any case, you need a comprehensive and affordable policy that provides coverage for the machinery you have (own or lease) and your workplace. Discuss that with agents from fastmachineryinsurance.com.au and choose a coverage package that best fits your needs. Ask about adding policies to your existing insurance and merging premium costs.
Breakdowns on your work equipment can be costly and affect your work pace. Unfortunately, you can't always predict and prevent them, so it's good to have a valid insurance policy to get your back. Coverage tailored to your needs will protect your budget from financial hits.