Home design doesn't just have to end at the door. If you've got a garden, you can make that an extension of your design sensibilities. Not only that, but you can add function to your home by making it an acceptable place to hold social events.
A garden is more difficult to get right than an interior. You're in nature's house, so you have to obey the rules and be patient.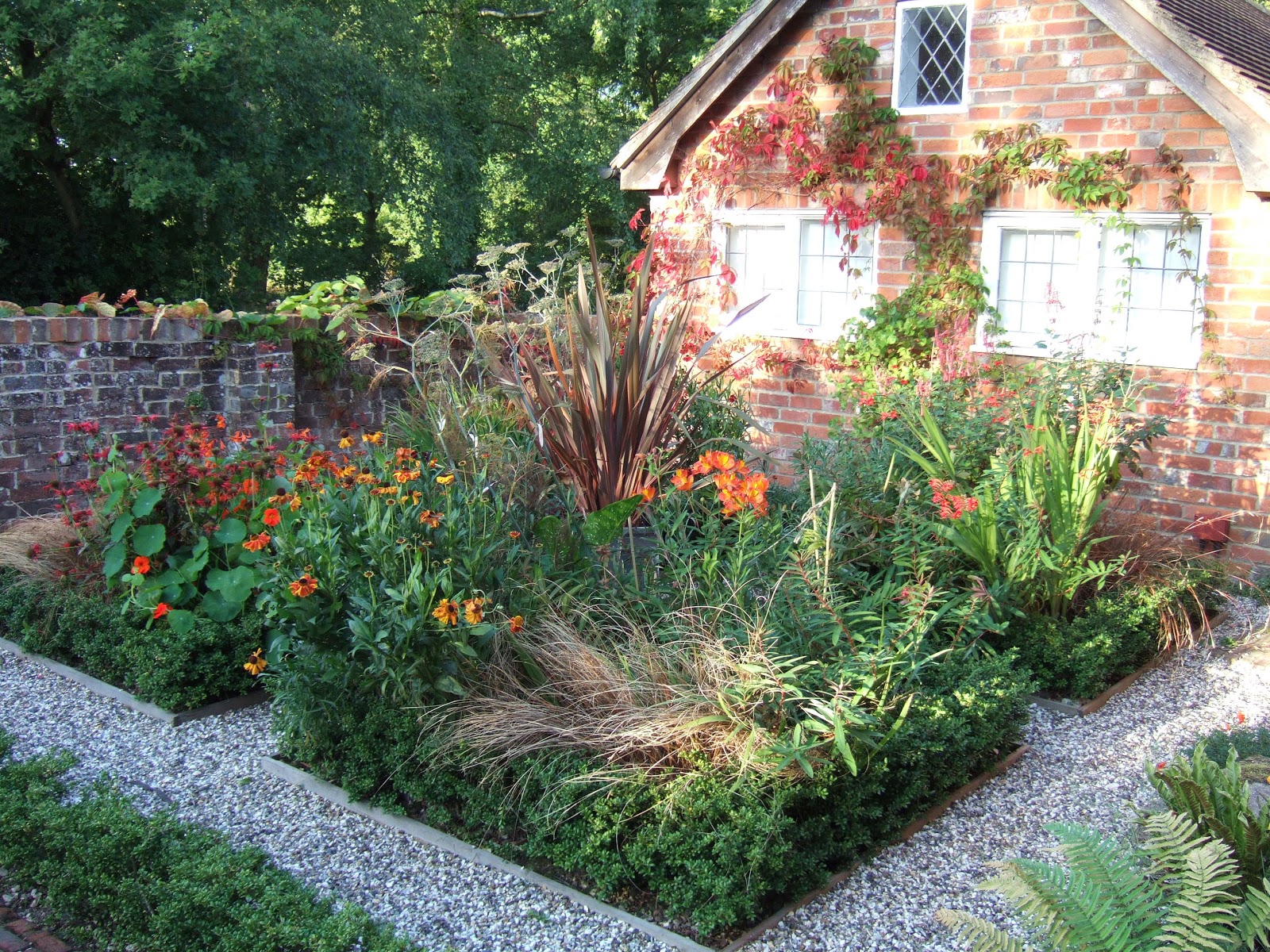 Your Lawn
Even if you don't do anything else to your garden, your lawn needs to be in perfect order. Short and neat. Green all year round. It doesn't sound like much of a hard task does it? Secretly, this can actually be difficult for a number of reasons.
Nobody has time to cut the grass on a regular basis. If you want your lawn to look nice though, you need to make a habit of it. While nobody likes giving up their weekends for menial tasks, try and cut the grass sometime during the day. If you're not the best at operating a lawn mower, it might be infuriating. After a while, you'll get used to it. You may even find it relaxing.
Make sure the lawn gets enough sun and water. These take care of themselves, but not enough of either of these things can ruin your lawn completely. Keep an eye out for dry or dying grass.
Your Patio
While a large lawn is admirable, you need a patio. Somewhere to stand or sit where you don't have to worry about leaving indentations in the grass or depriving it of sun. This is the place where you put your outdoorsy materials, like your barbecue or outdoor garden furniture.
Most homes have a fairly small patio compared to the rest of the garden. It is up to you as the homeowner to extend the patio as you see fit. It's advisable to add a little bit more to the patio.
If you're the social type, you're going to want standing room for all your guests. You don't want them standing on the grass and ruining the lawn you spent so long cultivating. You don't want them tracking dirt into the house either, so give your patio a little hose down occasionally to remove any dirt.
Your Features
A plain lawn in its own right is nice. That's classic minimalism in garden form. Sometimes you want a little extra to spice things up.
You could dig out some space for flower beds. Flowers add a lot of colour to a garden. It helps break up the green with a little red, white, yellow; you name it. Not only that but it should make your garden eco-friendly by giving bees flowers to pollinate.
A bird feeder is another good way to bring some life to your garden. While you won't see birds alone taking from the feeder, for the most part you'll be getting a variety of aviary wildlife.
Your garden should be cherished. It should be a celebration of design, and of nature.