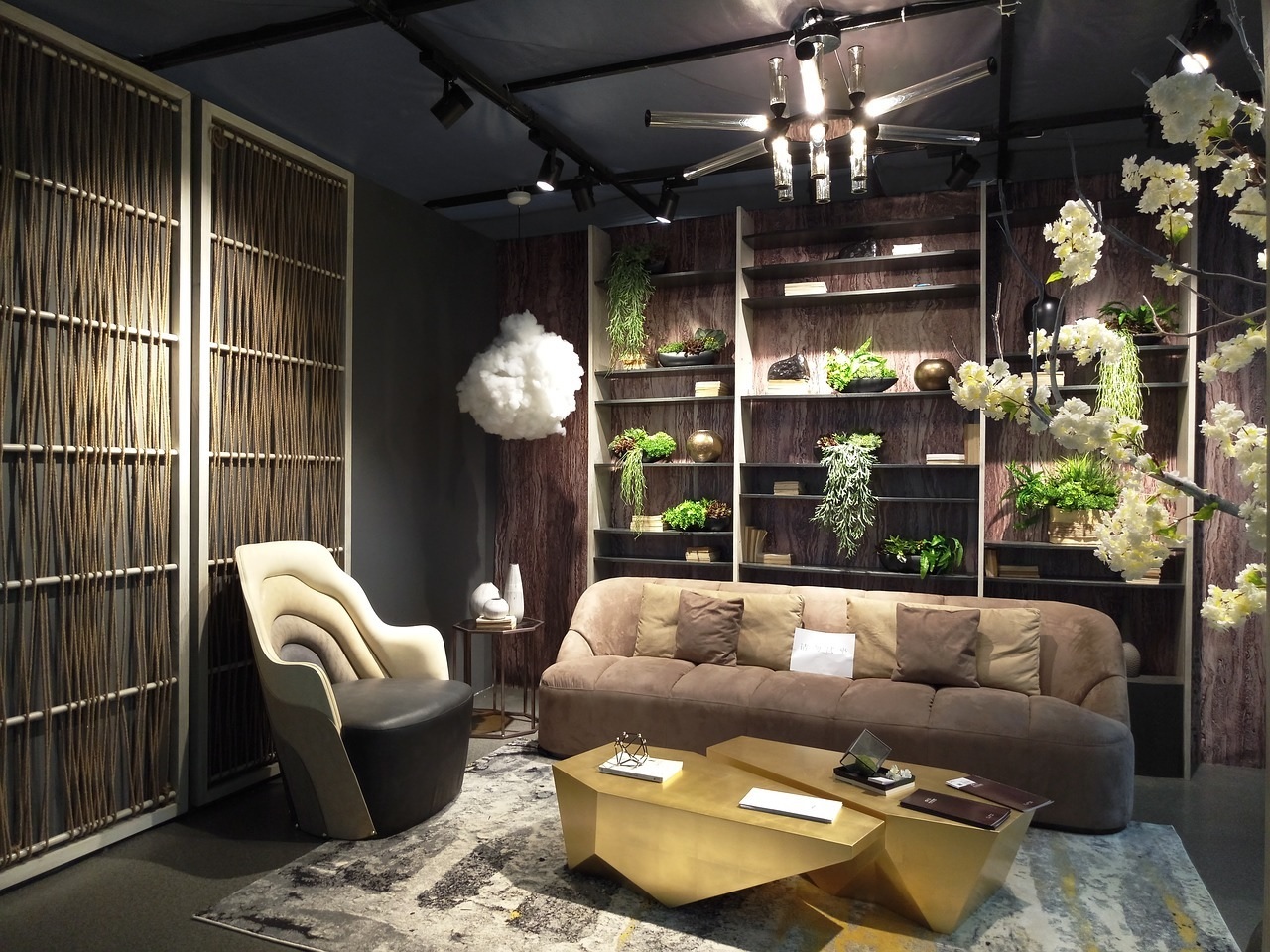 Loft conversion involves transforming an existing loft space into a functional part of the house. Although many houses are equipped with lofts, the unfortunate truth is that these spaces are not being used properly. It's a good thing that converting a loft has become one of the most trending home improvement projects over the years.
Converting a loft has become the primary choice of homeowners looking for additional room space in their houses. The reason behind this is price: the process will not cost them as much as moving into a new home or extending their existing property.
Of course, converting the loft isn't as easy as merely arranging a room. For starters, you probably need a loft conversion guide to help you get started on a modification project like this. Depending on your intended purpose, a loft conversion project may take up a lot of time and money.
On the bright side, choosing to embark on a loft conversion has various benefit, some of which include the following:
More space for storage or any other purpose
Less expenditure, compared to having to pay movers and buying a new home
Boost in the market value of the house
Opportunity to use your creative design skills
RELATED: Attic Conversion: Where to Start?
5 Considerations in Converting Your Loft
By now, it may be easy for you to decide to convert a loft instead of moving to a new home. However, aside from cost benefits, there are a few other things that you should take note of.
Assess your home if it is suitable for a loft conversion.
Not all homes are created equal. This is why you need to check first if your loft can deliver the purpose that you intend for it to do. Otherwise, you might be spending on a massive home improvement project that is bound to fail from the beginning.
Additionally, you may need the help of a loft conversion specialist to determine if your house is appropriate for a loft conversion.
Check if you have enough budget to finish the project.
It may seem to look like an easy project to do where all members of the family can chip in and help, but it is best to ask a quote from loft conversion specialists so that they can be prepared with the amount that you need for the construction of your loft.
Use the right roof.
Check on the long-term benefits of choosing the kind of roofing materials to use rather than rely on cheap materials. Using the right building materials can also help in terms of soundproofing and insulation.
Have a clear purpose of building your loft.
There are a lot of loft conversion ideas, but make sure that you create a design that can meet your needs and provide you the right functionality.
Choose the right people to work with.
Do not rely on people who just tell you that they can build a loft. It is best to ask for recommendations from friends or other homeowners who have tapped contractors in the past.
Loft conversion could be the solution to having an additional space for your family. Make your loft a usable space to make your home more livable, functional, and valuable, but make sure that you have covered all of the bases before deciding.