Getting a piece of furniture or mattress is sometimes not an easy task. With a variety of options to choose from one may not know the right size, quality, design, or type to buy. Furniture plays a huge role in our homes, from providing comfort to improving our mood and self-esteem.
Furniture and mattress are important items in the home; they are equally an expression of our sense of style. Getting good quality will ensure good health and save you the stress of having to change them often. If you are looking to furnish your space, it is recommended that you use reputable stores. You can check out Warehouse Direct Furniture for an idea of what to expect from a reputable store.
Furniture pieces are fittings that can be moved from one place to another and are designed to aid human undertakings such as sleeping, eating, and seating. It also serves decorative purposes and can also be used to store items. They are often made from wood but other materials such as metal and plastic can equally be used.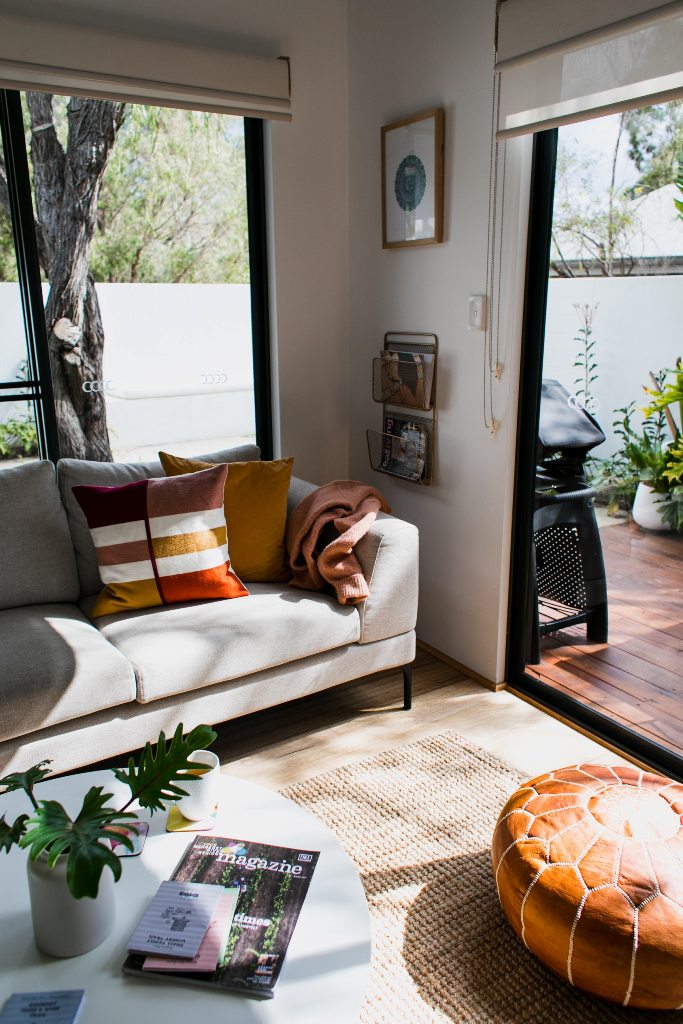 Top Reasons Why You Need Good Furniture and Mattress
Every room requires some level of furnishing as it provides huge comfort and can also be used as storage. Here are some of the reasons why you need good fittings in your home or office.
Personal Comfort
A bad fitting or mattress can cause backache or body pain but the right one will help you relax better. Getting comfortable furniture should take into account your height and weight.
Increases Productivity
Furnishings play a major role in boosting productivity in the office because lively colours are known to lift moods and bring enthusiasm. The comfort that accompanies it also helps one to work better.
Improves Memory
Proper sleep at night contributes to better memory and this will make you more active during the day. A comfortable mattress will ensure a good night's sleep.
Self-Satisfaction
Having good furniture in your space boosts your self-esteem and leaves you feeling very satisfied. When feeling tired and sad, the mix of colour and comfort in the environment is likely to cheer your mood and leave you feeling better.
If you are looking for other ways to make yourself happy, you can check here: https://www.inc.com/minda-zetlin/11-simple-ways-to-make-yourself-happy-every-day.html
Reflection of Style
When you step into your work or home space, the furniture is an expression of your style. A good one could reflect good taste and a bad one otherwise.
Good Investment
Quality furniture not only saves you constant change but also avoids regular visits to the doctor. So, why not save yourself the stress of always going to the store to replace one fitting or the other or always calling for repairs
Spaces Where Furniture Can Be Used
Every room requires more than one piece of fitting to support day-to-day activity, this, therefore, leaves a wide range of fittings available. It would be more appropriate to group them according to the spaces where they are used. Some of them include:
Living Room
This is a very important place in the house and requires the use of furniture that is both beautiful and comfortable. It should equally consider leaving enough space. Some of those used in the living room includes sofas, chairs, coffee tables, bookcases, and credenzas.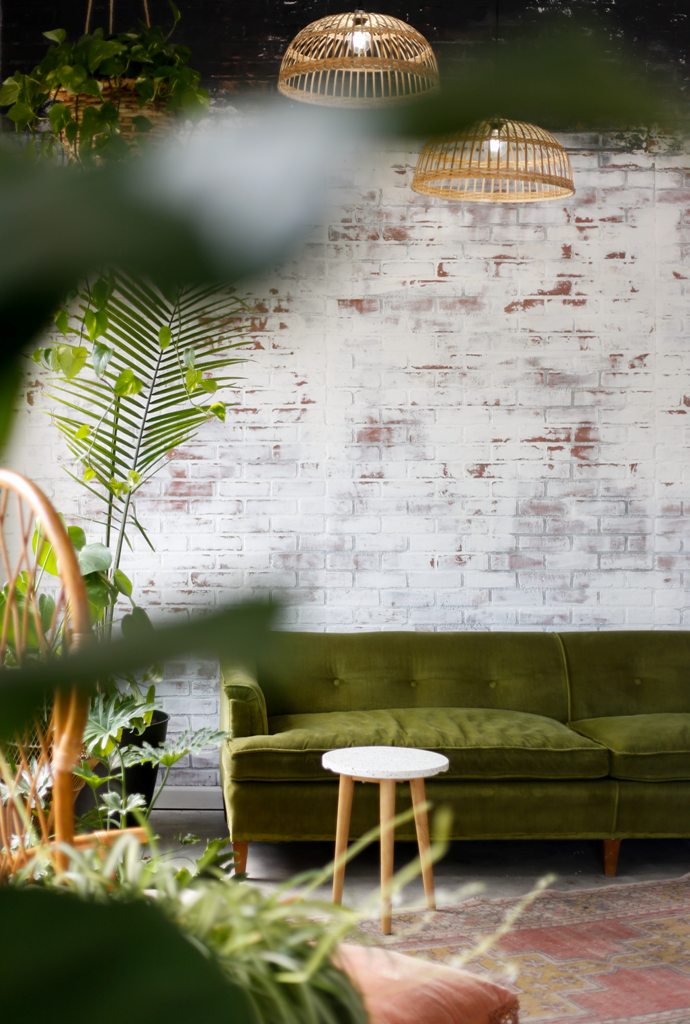 Dining Room
This room is often used for big and small gatherings like morning breakfast, thanksgiving dinners, and birthdays so it needs fittings such as dining tables, side chairs, sideboards, bar and counter stools, and in some cases console tables.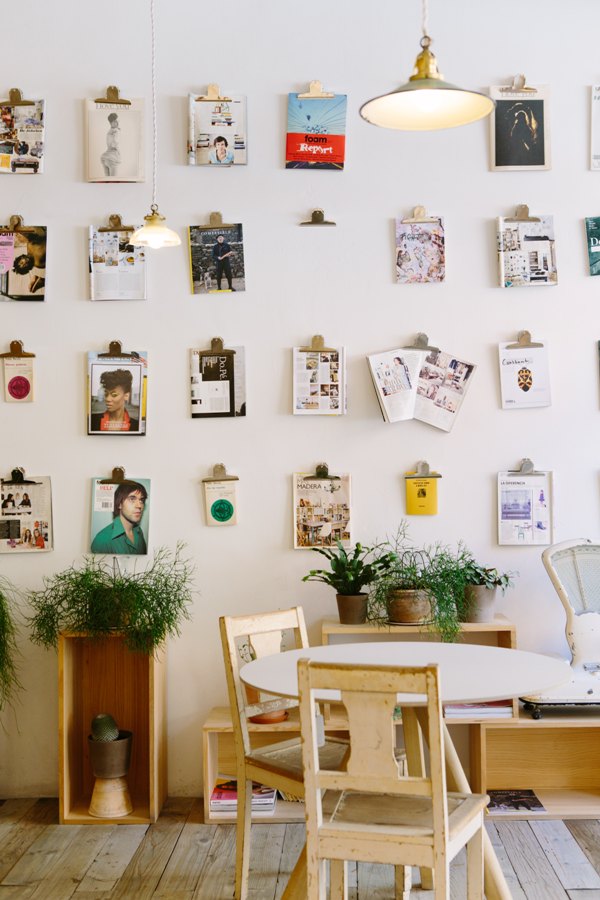 Bedroom
This space permits a great deal of creativity as it is often private. A mattress is one essential piece that is located here and selecting the right one goes beyond size or affordability but should be more concerned with comfort. Others such as headboards, beds, chests, armoire, dressers, nightstands, mirrors, and benches are also positioned in this room.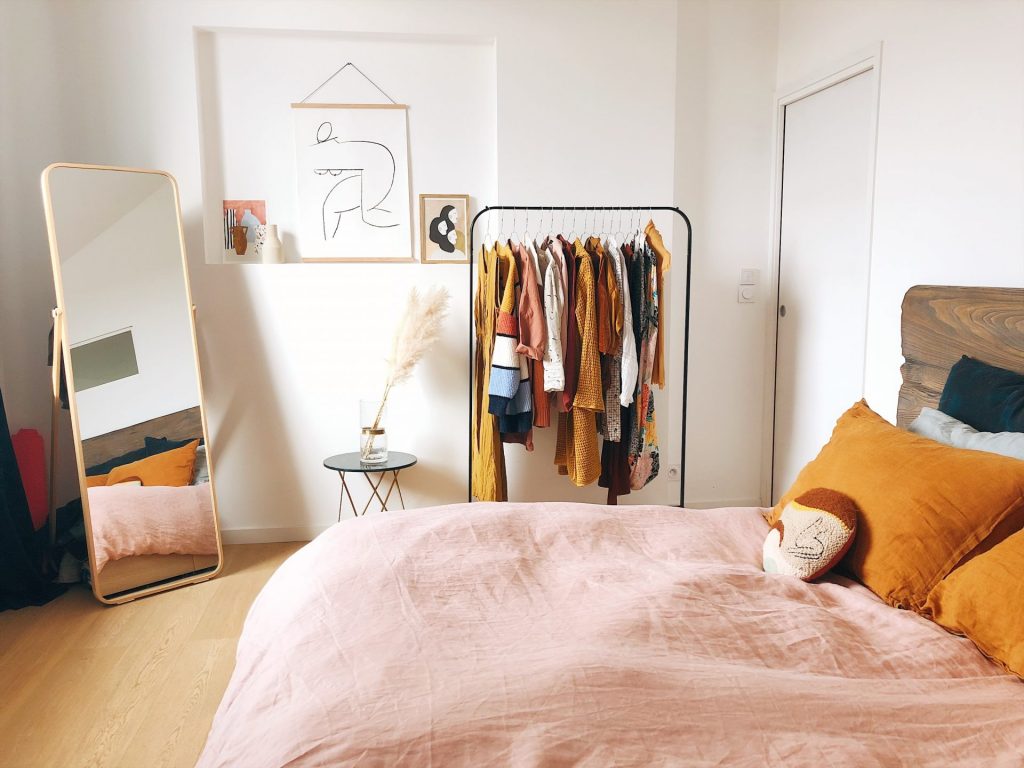 Office
The office is an important space and requires a proper organization to achieve productivity. Some important office pieces are desks, chairs, bookcases, and storage cabinets.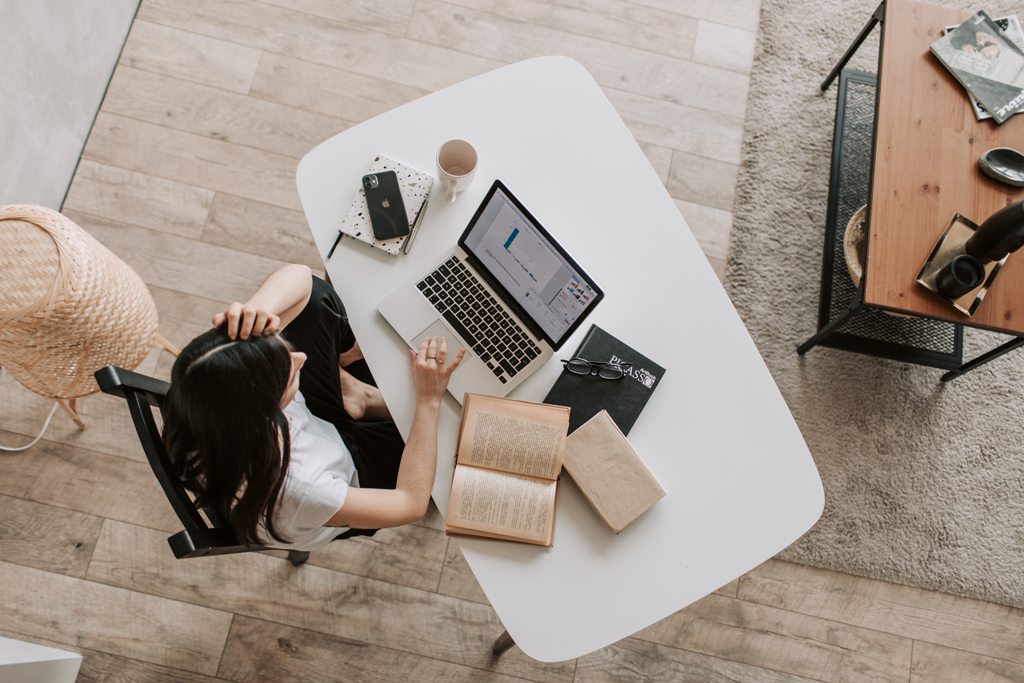 Lounge
Couches, television stands, sofa sets, recliner seats, and massage chairs are great options for the lounge.
Factors to Consider Before Buying Furniture
Purchasing these items for the home or office often comes with a lot of planning and is not an easy task. Certain factors should be considered before selection and some of them are:
Available Space
Be it for the home or office, the size of the room is vital because this could mean limited movement if space isn't enough. It could also make the room look clustered and dull.
Durability
The items are stuff that is not changed regularly so buying durable ones saves a lot of money. Ensure to buy from companies known for making quality.
Comfort
Maximum comfort should be prioritized rather than attractiveness when buying as the wrong one causes huge discomfort which will lead to the inability to handle your duty efficiently.
Colour
The colour of the furniture should complement the other decorations in the room. Choosing a colour that doesn't fit with others could make the place look disorganized.
Cost
Always consider your budget before buying, go for one that is affordable but of good quality. Oftentimes, the quality affects the price but you don't need to break the bank to buy furniture. If your budget isn't up to the required amount for what you prefer, you can save up and come back for it. If you need tips on how to save money, you can check here.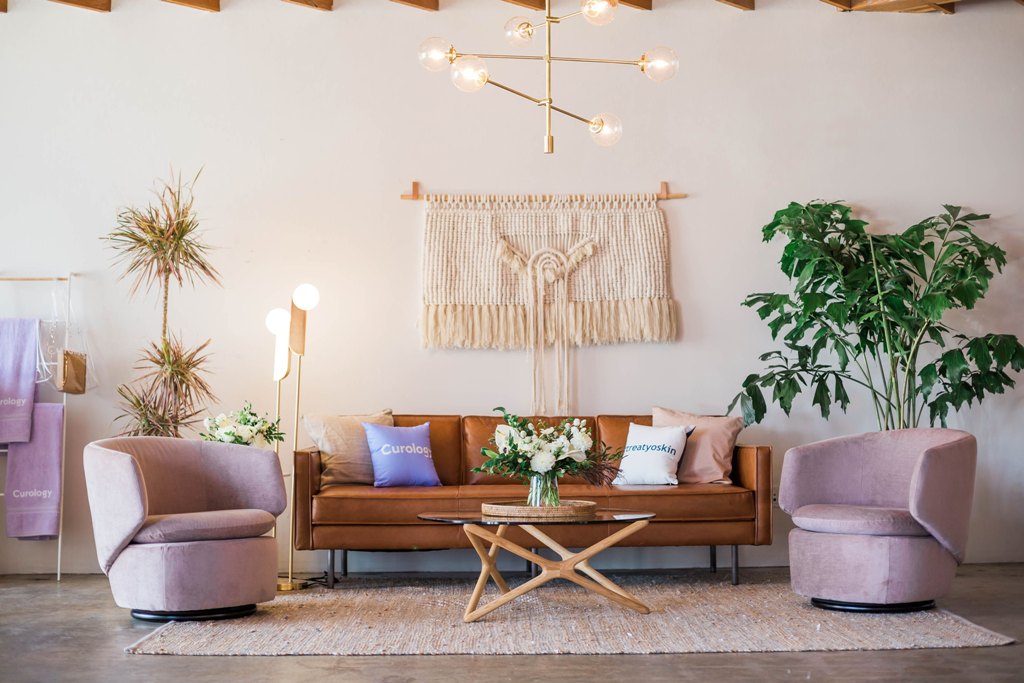 How to Maintain Furniture
Adequate maintenance of your furniture will prevent wear and tear while ensuring that it lasts for a long time. There are several ways to care for them. Some of them are listed below.
Dusting
Dusting frequently prevents your stuff from building up grit and dirt. Always use a brush or a dry, soft, cotton-free cloth for this activity.
Cleaning
Use a wet towel with mild soap to clean then rinse using a soap-free damp cloth. Ammonia causes damage to wooden furniture so avoid cleaners that contain it.
Polishing
Cleaning removes the polish off wooden furniture, polishing is ideal because it restores shine and guards the surface. Alcohol causes harm to wood finishing so ensure that you use a polish that contains a low amount of alcohol.
Use Coasters and Trivets
To prevent water rings from forming on the surface of your table, ensure regular use of coasters with hot or cold glasses. Do not place hot dishes on the surface directly as this can leave burn marks and stains. Use oven mitt, trivet, or a natural fibre cloth.
Protect from Pets
Pets especially cats enjoy scratching wooden surfaces so use a protective pad or cover to avoid damage caused by pets.
Place Coffeemakers in Open Areas
The steam from the coffeemaker may cause harm to the finishing of cabinets therefore it is more ideal to place it in an open area. Also avoid putting furniture in laundry areas, steamy bathrooms, and places with too much moisture.
Keep Away from Sunlight
Too much dryness in wood can weaken its joint making it lose its original lustre. The sun dries out furniture causing its surface to fade. It also creates cracks that are difficult to mend.
Conclusion
Furniture provides luxury, comfort, and beautification to spaces and it is important that you know more about them before choosing one for your home or office. We have outlined some important tips to guide you when making purchases. Feel free to check them out.