A new survey has found that a lower heating bill is the second most wanted saving on household expenditure in 2015, just after cheaper food bills.
The top three savings British households think would benefit their expenditure in 2015 are:
Lower food bills (46%)
Lower heating bills (41%)
Lower electricity bills (29%)
The survey was carried on behalf of energy saving blinds Duette® as part of a new initiative to encourage UK households to take control of their bills and stop throwing money out of the window.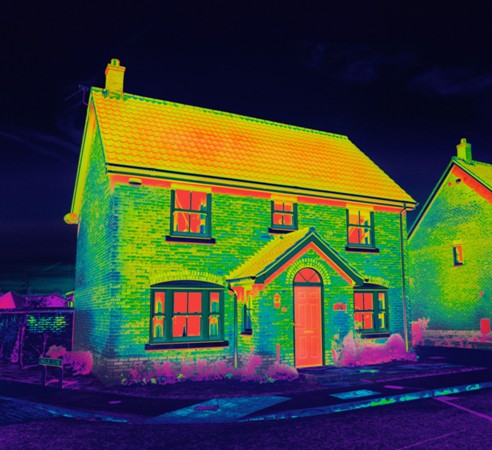 The issue   
A staggering 50% of domestic heat is lost through windows1. This fact is reinforced by thermal imaging on houses2 that clearly show the frames, sills and even double glazed panes of glass allow heat to seep out of homes, creating massive energy holes.
Dark/red colours indicating heat loss
The solution
Duette® is a range of blinds for the home that save energy and start paying for themselves as soon as they are fitted. Duette® blinds have been proven to reduce heat loss by up to 46% when fitted in a domestic window.3
The savings
According to new research, Duette® energy saving blinds can slash annual heating costs by up to 25%. With the average heating bill now hovering around £597 per year4, this could mean a significant amount of money back into people's pocket every year! Made-to-measure Duette® blinds fitted cost from around £150.
Try It
Consumers can even work out how much energy they could save with Duette® blinds in their own homes by using an online energy saving calculator:  http://www.duette.co.uk/energysaver/
How it works
The result of 20 years product development and design, Duette® blinds insulate windows using a honeycomb structure and special fabric. The blackout version offers the most insulation and there are semi-translucent and translucent variants.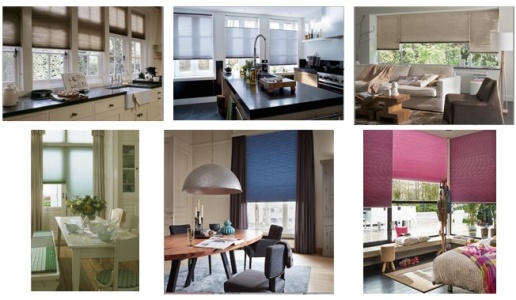 Prices start from around £150 for H60cmxW40cm blind. To find out more about Duette® blinds visit www.duette.co.uk