However big or small your project is, I will analyse your situation and suggest furniture and accessory options that complement your ideas and lifestyle. You'll also receive useful web links for easy access to suggested furniture and decor additions.
The online design service is available to anyone ensuring the great design is available to all, no matter how remote you are! I've collaborated with many clients worldwide. There is no need to waste your time and money on purchasing items here and there but still feeling like you haven't achieved the right look, e-decorating is like a personalised shopping list for your home!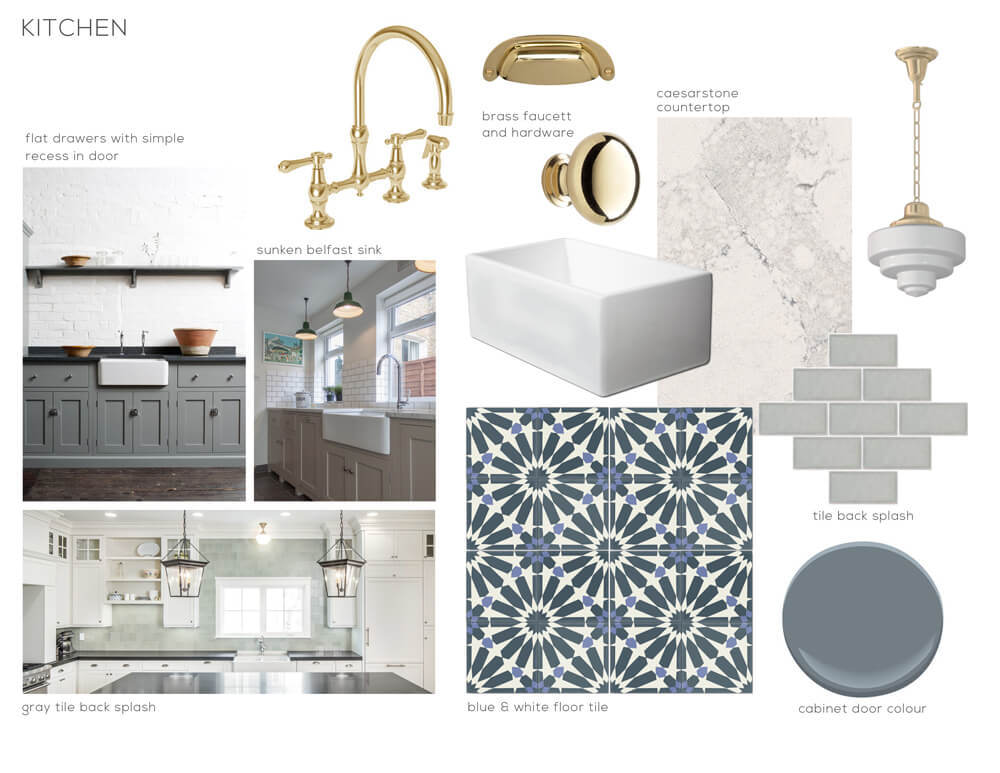 Package includes:
A mood board reflecting design scheme and ideas

An inspiration board reflecting design scheme and ideas

Links to online stores to purchase suggested furniture and accessories
Exclusive industry discounts on furniture and décor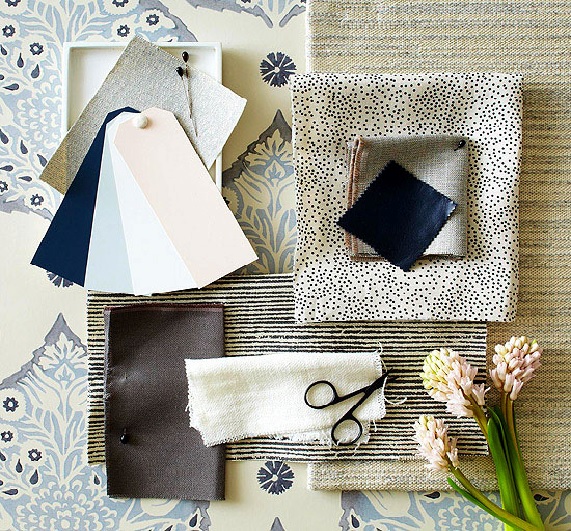 PRICING: £149 per room [Discounts apply for 3 or more rooms]
How it works:
Tell me the function of the room and its dimensions, plus the number of windows and which direction they face. Draw a simple plan of the room, showing doors plus architectural details.
Do you wish to retain any furnishings? Please list with swatches or accurate colour references.
Describe your lifestyle in this room. Casual or formal? Are there children, pets or other factors?
Do you have any definite preferences or dislikes in terms of colour, style or pattern?
Please list all the elements you wish to replace, such as wallpaper, paint, flooring, upholstery fabric, curtains and so on. Specify loose or fitted covers.
Give some indication of your budget.
Email all info above along with colour snapshots of the current room to info@myuniquehome.co.uk.
Please allow 10-14 working days for the design concept to be created and sent by email.