Skip to content
"Mind. Body. Spirit. Home. It's all connected."
New TIBO Sphere Speaker Range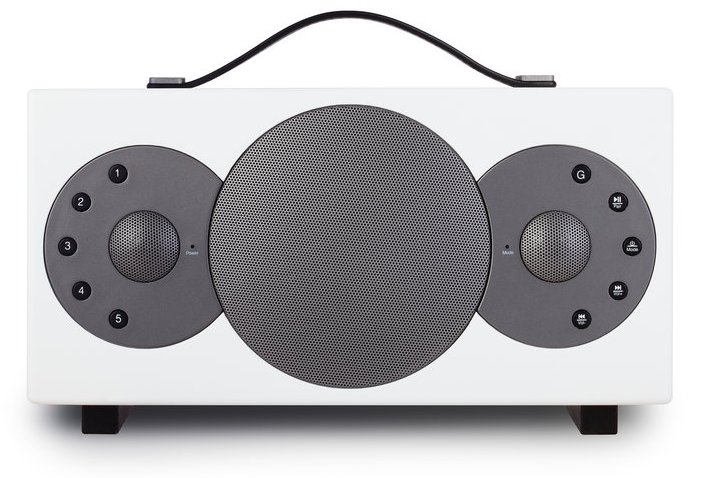 Introducing the Sphere range from TIBO; the Sphere 2 and 4, both have multi-room and multi-play functionality giving users connectivity via Bluetooth and WIFI. Up to 16 TIBO smart devices to be connected and played through at once.
The Spheres are also portable, perfect for in the garden or musical entertainment on trips away with up to 8 hours of battery life.
Users can connect through the TIBO app that has over 15,000 radio stations and multiple streaming services including TIDAL and Spotify for continuous play time.
Different slightly in size, the Sphere 2 has 30W output power whilst the Sphere 4 has 50W. They are now available in 5 colours – Black, White, Red, Orange and Green to suit most settings.
Description:
Sphere range – Powerful and portable. With 8 hours of battery life, our sphere speakers can be taken anywhere. Wi-Fi and Bluetooth streaming allow for multiplay and multi-place playback.
What's in the box?
1 x Sphere
1 x EU power cord
1 x UK power cord
1 x Quick start guide
Let's get technical:
USB socket to charge mobile device
5 direct pre-sets for radio and playlist by TIBO app
30W RMS output power
Up to 8 hours of battery playback
Play up to 16 TIBO Smart Audio Products in one group
Playback from Wi-Fi
Playback from Bluetooth
LAN Connection
Upgradable Battery
Speaker (h x w x d): 256mm x 125mm x 155mm