Fed up with listening to your smartphone music on poor-quality speakers?  With these two new Music Receivers from accessory specialist One For All, you can now stream it wirelessly via Bluetooth to your hi-fi system.
Whilst most of our music files are stored on smartphones, tablets and laptops nowadays, these devices were not designed for playing music at high resolution.  So they deliver a lower sound quality than your music deserves, unlike your hi-fi system.  Why not connect the two and transform your existing stereo system into a media centre, quickly and affordably?
These new Music Receivers transmit your music wirelessly from your smartphone, tablet or any other Bluetooth-enabled device to a hi-fi system.  There is no need to purchase an expensive new audio system to stream music libraries on Spotify, Tidal, Deezer or YouTube.  A simple three-minute set-up will get you up and running, so you can now enjoy exceptional sound quality when listening to your favourite tracks.
Simply connect the sleek, white Music Receiver box to your stereo system or stand-alone speakers, then enable Bluetooth on your smartphone.  You now have total control of your music via your phone up to 30 feet from your hi-fi.
There are two models in the range.  The top-end SV1820 includes a Wolfson DAC (Digital to Analogue Converter) which ensures better sound quality no matter what you connect* – as well as APTx technology, a Bluetooth protocol specifically for high-quality audio streaming**.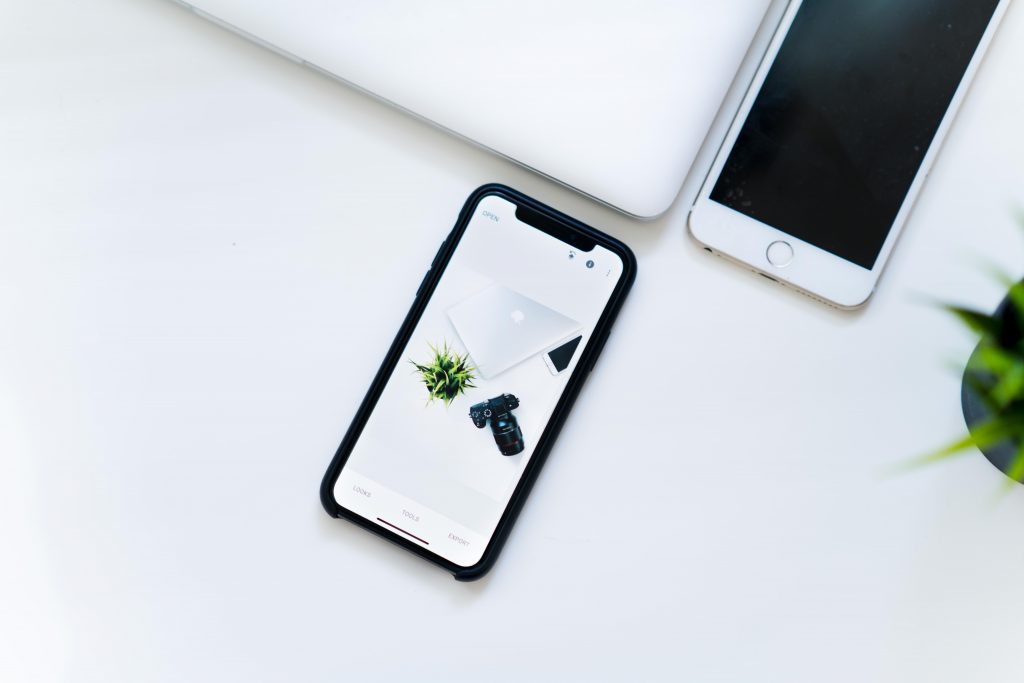 It also comes with a digital optical output to prevent any distortion of your favourite music. Alternatively, a connection can be made via the RCA and 3.5mm audio cables supplied.  The entry-level SV1810 connects using RCA and 3.5mm cables only.
You can also connect three smart devices simultaneously (two devices with the SV1810) – meaning you can easily switch between the devices when listening with friends.
The One For All SV1820 is priced at £49.99, whilst the SV1810 is £29.99.
The Bluetooth Music Receivers are available now from oneforall.co.uk and on Amazon.co.uk this month.