DIYers, a new product is here to save your day. If you're sick of the wallpaper hanging in your home but don't want to spend hours scrupulously scraping and steaming of old (and often questionable) wallpaper you'll be grateful for Zinsser's new Wallpaper Cover Up.
As any home decorator knows, painting emulsion directly onto wallpaper causes blebs and blisters as the water-based paint combines with the paper – water and paper is never a great combination. Zinsser's Wallpaper Cover Up seals the wallpaper protecting it from the moisture in the paint and once dry, this one-coat system creates a new surface that's easy to paint.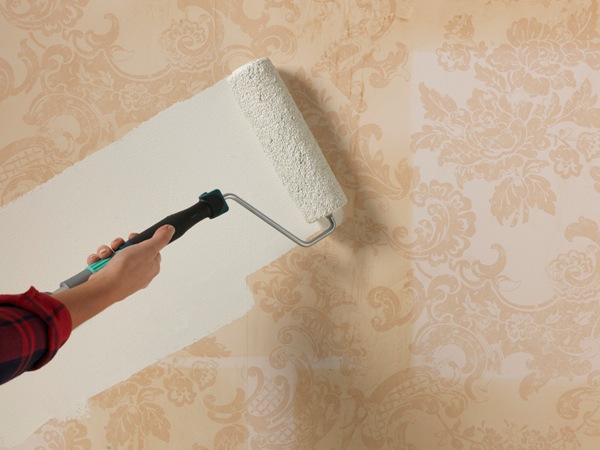 Check out the below steps that will have you loving your home again in not time (minus the ugly wallpaper).
What you'll need:
Zinsser Wallpaper Cover Up
Rolling tray and large roller
Coloured emulsion paint of your choice
How to:
Remove all objects from the wall and fill any holes
Ensure wallpaper is well adhered
Stir Zinsser Wallpaper Cover Up thoroughly before use
Pour paint into a rolling tray
Apply one coat of paint evenly to the wall, using an overlapping motion to avoid leaving stroke marks.
Allow to dry for a minimum of two hours or until fully dry
Finally, apply one or two coats of coloured emulsion paint of your choice
Zinsser Wallpaper Cover-Up is available exclusively in B&Q and Brewers, for more information please visit: www.zinsseruk.com