As the song goes, Christmas is the most wonderful time of the year. However, it comes with a long list of things to get done and planning often begins months in advance. While it may be a little early to stuff a giant turkey in the freezer, you might be thinking about other things, like what to buy the grandchildren and whether it's time for some new decorations.
Christmas stock often sells out as quickly as it hits the shelves, so it pays to be organised to avoid disappointment. Putting a festive touch on your home can also be a great way to get in the merry spirit and will leave you with one less job to do in the week leading up to December 25th.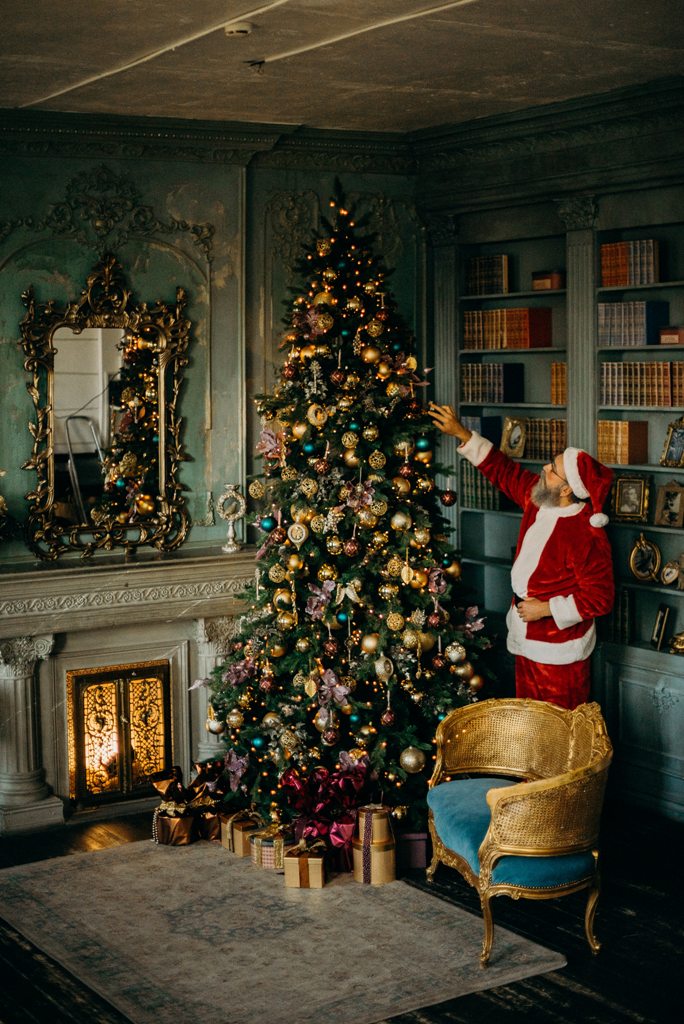 So where to begin? Here are some tips for getting your house ready for the Christmas season.
Put up your Christmas tree
It wouldn't be Christmas without a tree somewhere in the house. Go old-school with a real tree and enjoy the forest-like scent it gives off. Be mindful of when you collect your tree as the British Christmas Tree Growers Association recommend trees should not be taken home until 1st December. This is because the average survival rate of a tree is around four weeks (although some may last longer if well-cared for).
If you prefer not to have a real tree, there are a variety of artificial ones to choose from. Keep it classic with forest green or add a modern twist with a coloured tree. White, silver and even pastel pink are popular choices.
Decorate your tree with a few strings of fairy lights. White will create a more traditional look, but bright colours can be fun too! Include a selection of baubles in a shade that complements the tree and add a few festive ornaments, like stars, snowflakes, or angels.
Create a snug sanctuary
Give your soft furnishings a festive switch-up and add to the cosiness factor of your home with cushions and throws in tactile textures and seasonal shades, from velvet cushions featuring embroidered robins to a faux-fur-trimmed tartan throw. Choose pieces in complementary colours for a put-together look. Christmas decorating tends to focus on the living room, but there's no reason you can't add a festive touch to bedrooms, too. Try a bedding set with a seasonal print, add a festive pillow and create a magical glow with light-up decorations.
Decorate the outside of your home
Don't forget to add a festive touch to your front door! A traditional wreath or sprig of holly will add a seasonal flair. If you have any trees in your garden or on your front lawn, decorate them with fairy lights, ensuring you use lights that are specifically designed for outdoor use.
If you enjoy going all out with your festive décor, you could include a few larger light displays, such as a light-up Father Christmas or Rudolph. If you have young children, be sure to include a "Santa stop here" sign too.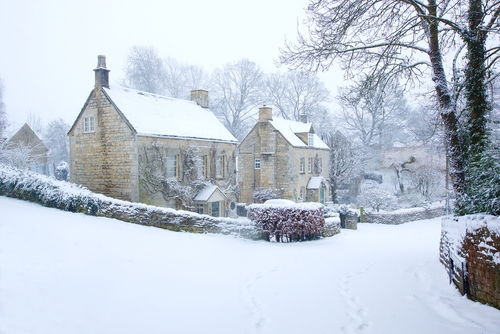 Organise the presents
For younger members of the family, presents are the most exciting part of Christmas, meaning they are determined to find them before the big day arrives. Seek out places to hide your gifts so no surprises are spoilt. Ideal spots include the attic or basement, a suitcase or somewhere they would never think to look, like a drawer of socks.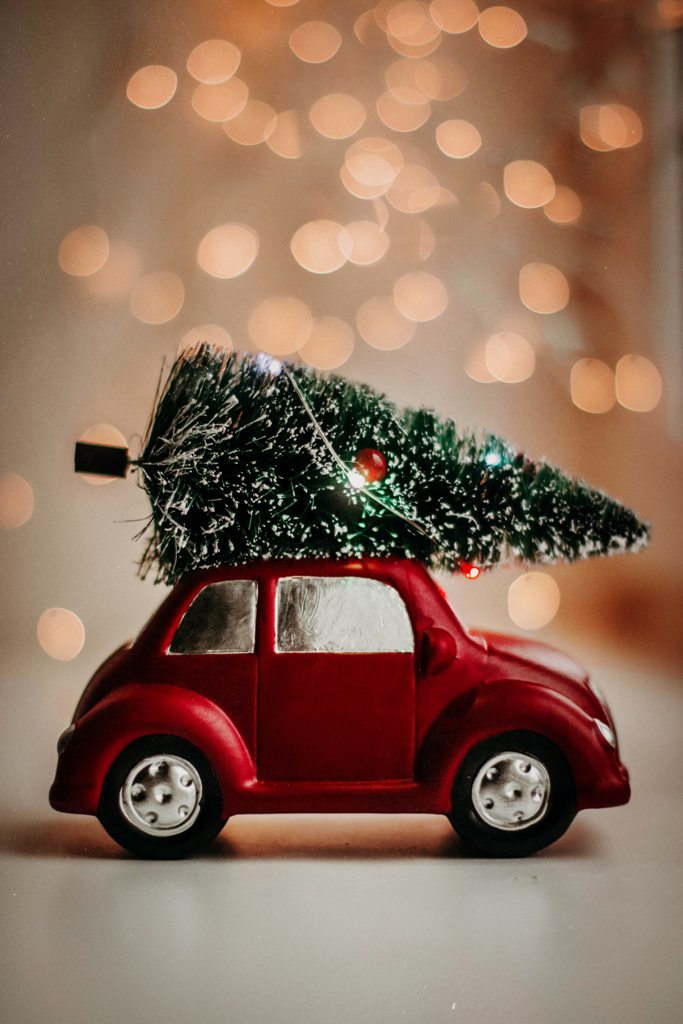 Label each gift so that you don't get confused. It's easy to mix them up when they all look the same. Keep presents organised by using Christmas stockings or Santa sacks. Not only will this help separate the gifts for each child, but it's also a lovely festive way to present them on Christmas Day.