Browse My Unique Home's curated selection of products and services you need to create a Beautiful, Healthy & Happy Home; fabrics, furniture, lighting, floors, paint, wallpaper and more.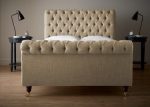 Address:
Forrest Street
Blackburn
Lancashire
BB1 3BB
Long Business Description:
Born out of a desire to create the exceptional. Portabello Interiors bring together eclectic design, British craftsmanship, and fine materials to create truly unique pieces of furniture for today's modern home.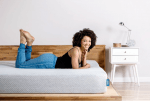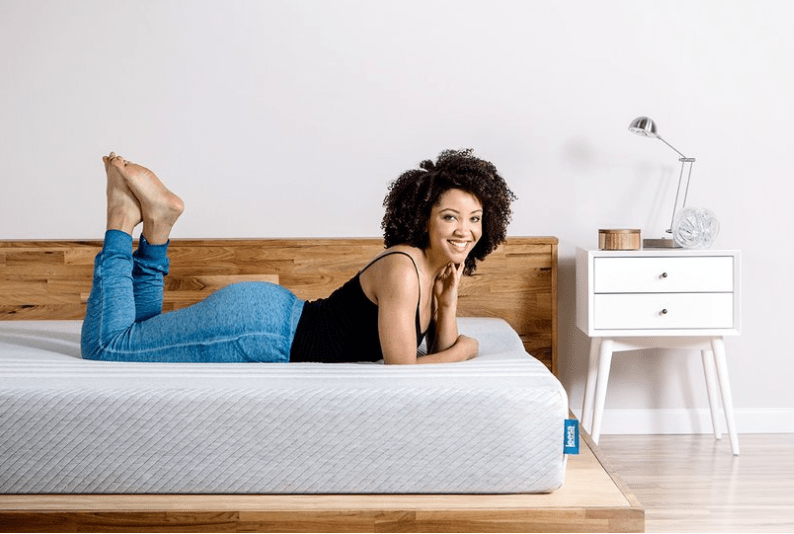 Long Business Description:
The Leesa Mattress – Beautifully designed and engineered with three premium foams for cooling, body contouring and pressure-relieving core support.
A SLEEP EXPERIENCE REDESIGNED
The Leesa mattress is redesigned from the inside out to give you the comfort, support, and universal feel everybody needs to sleep better. Our unique combination of performance foam layers delivers cooling bounce, contouring pressure relief and core support for amazing sleep.
SIMPLY A BETTER DESIGN
The Leesa mattress is simply the best premium foam mattress you can buy. The Leesa mattress was expertly-crafted to offer extraordinary sleep, night after night, at an outstanding value.
SOFT, YET SUPPORTIVE
The Leesa mattress is designed to cradle and support your body while avoiding the sinking feeling and overheating found in other foam mattresses.
TRY IT FOR 100 NIGHTS
Because we know some things take time, you have 100 nights to fall in love with Leesa.
DESIGNED FOR ALL SLEEPERS
Whether you're a back, stomach or side sleeper, the Leesa adapts to how you sleep.
Address:
Unit G11, Avonside Ent Park
Melksham, Wiltshire
SN12 8BT
Long Business Description:
About The Lighting Superstore – Over 35 Years of Experience
1979: Our journey started almost 40 years ago when we started manufacturing our own handmade lampshades under the name BCG Shades. During this time the company grew and manufacturing facilities were expanded.
1980: Our lampshades were regarded very highly within the industry, owing mainly to the quality of materials used and the attention to detail in every single lampshade.
1999: After 20 years we expanded into the lighting retail industry and opened our first retail shop and website. The retail shop was mainly a factory outlet showcasing lampshades. We also offered bespoke lampshades to customers own specifications. Over the following 2 years our retail outlet expands into a showroom, we build relationships with lighting manufactures switching from supplying them with our lampshades to us retailing their products.
2002: The entire retail operation is rebranded and The Lighting Superstore is born and launched online.