Aside from the kitchen and the bedroom, the dining room is probably one of the most important rooms in the house. It is where you and your family will sit down to catch up after a long day, or where you will host killer dinner parties for your friends. That means your room needs to be perfect to handle all the meals it will be hosting. Here are a few ideas to help you create an amazing space.
A Beautiful Dining Table
Antique Dining Table is obviously the first thing you think of when you come to furnish your dining room. This is really the only thing you need to create a functioning dining room. Everything else is dispensable apart from your table. Depending on the size and style of your room you can opt for smaller, foldable tables, or something grand and elegant. Find out more about the types of dining tables and furniture you can get for your room.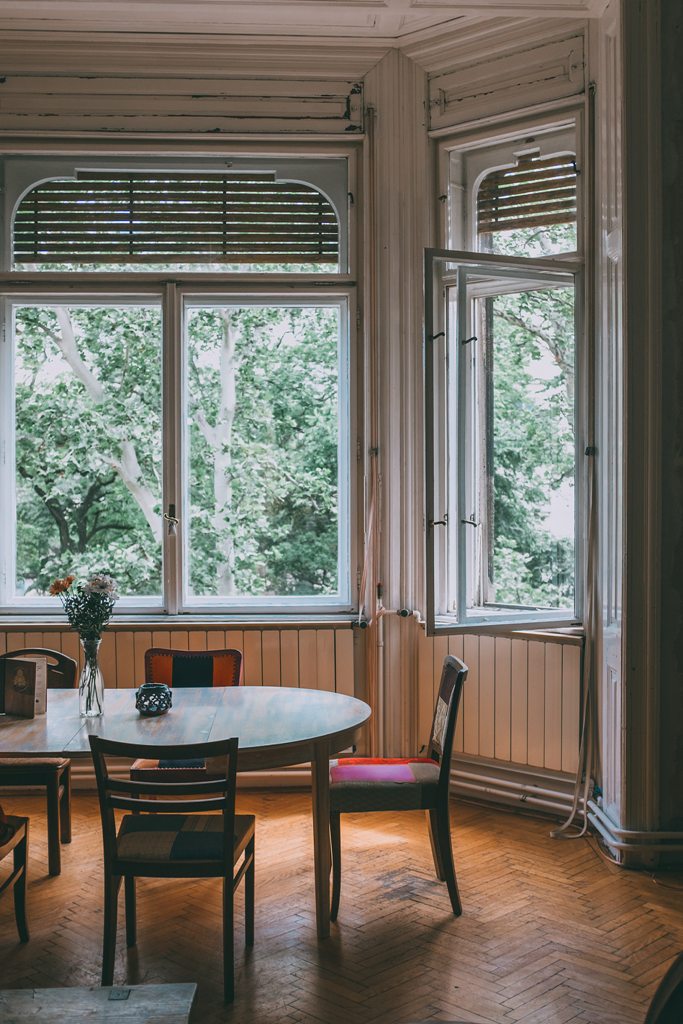 Comfortable Chairs
If you are going to do a lot of hosting in your dining room, the last thing you want is stiff, hard chairs. Make sure you invest in some really comfy seating that matches your table and your decor. That way you can stay around the table chatting for hours over a bottle of great wine.
A Feature Wall
Many people choose to add a feature wall to their dining room. This adds a dramatic statement without being too over the top. Add a bold colour to one of the walls or try a beautiful wallpaper design. This is particularly fantastic if the rest of your room is very sleek and clean. It will help to add a bit of character and warmth. If you are unsure of what to go for, find out how to decide on designs.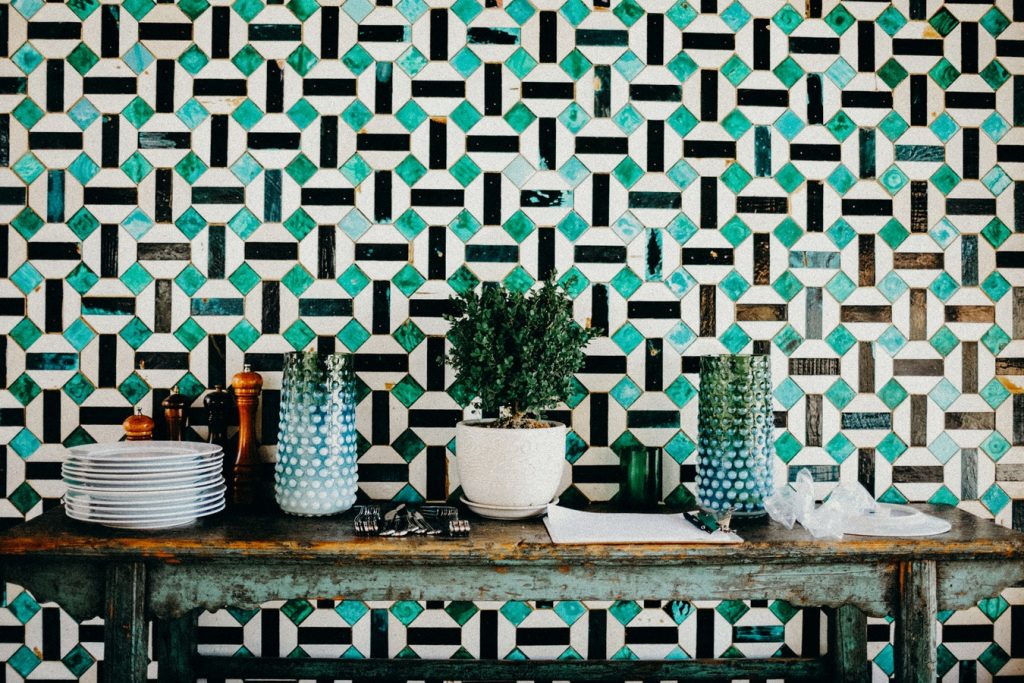 Candles
A candle-lit dinner is pretty romantic. Whether you want to impress a new date or add a bit of sparkle into an old relationship, candles will help to add some atmosphere. However, stay away from scented candles while you are eating as this can interfere with the flavours of the meal. For something bold, try to find unique candle holders for a little drama.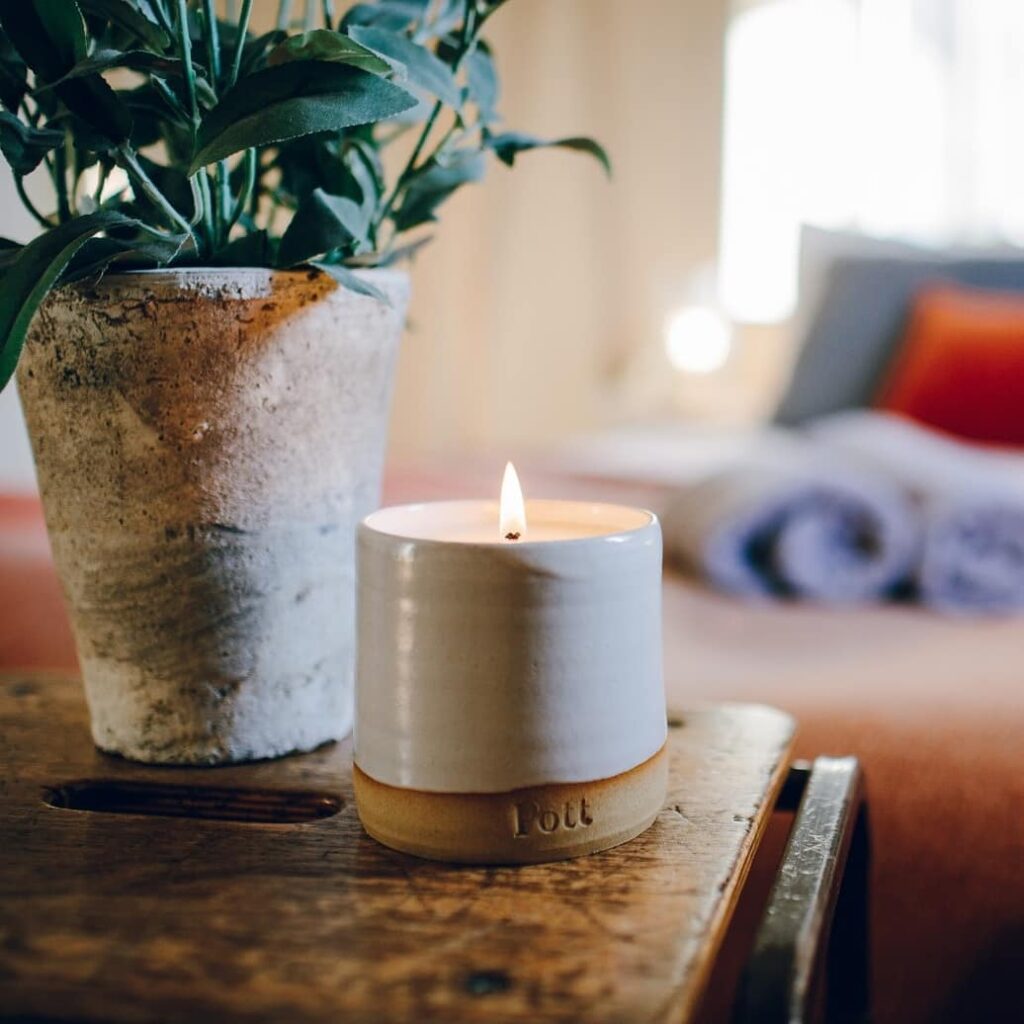 A Mirror
If you have a small dining room, try to optimise the space by hanging up a large mirror. It will reflect the room adding depth and light to give the illusion of more space. Before you hang your mirror, think about what view you want to be reflected on and place it on the appropriate wall.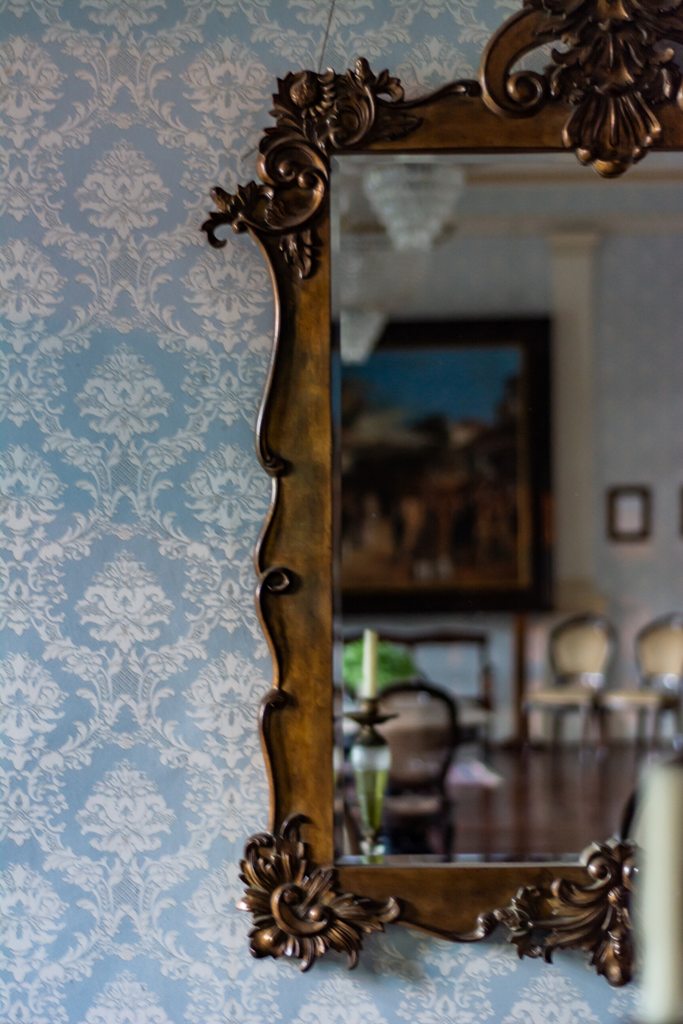 Ice Bucket and Bar
If you are entertaining, you don't want to be running back and forth all night to the kitchen to top up everyone's drinks. Keeping an ice bucket nearby means you can keep wine chilled all night long. It's even better if you have space for a bar, keep all your spirits and mixers here. If someone asks for a surprise drink, you will be able to whip them up an impressive cocktail. (Just be sure to practise your mixology skills first!)